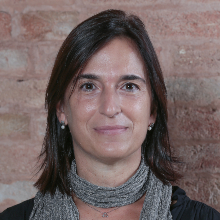 Office hours
OFFICE HOUR
Next office hour:
- Tuesday 31th January 9:00-11:00 (VE)
THESIS SUPERVISION
I'm available to supervise theses on the subject of statistical (also descriptive) data analysis.
I generally ask the student to propose a theme, but I am available to help the student find a suitable one.
Knowledge of statistical software may be required, for example the R language used in the course Statistics laboratory for economic applications.

follow the feed