Awards
Palazzo Foscari has officially earned the LEED EB:O&M certification becoming one of the oldest "green"
buildings on the planet. The LEED certification attests the sustainability level of a building.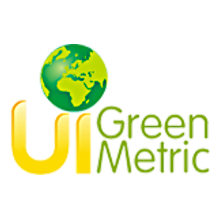 In 2019 Ca' Foscari placed 99th in the international ranking of sustainable universities (out of 780 participants universities), turning out to be the third italian university.