Our research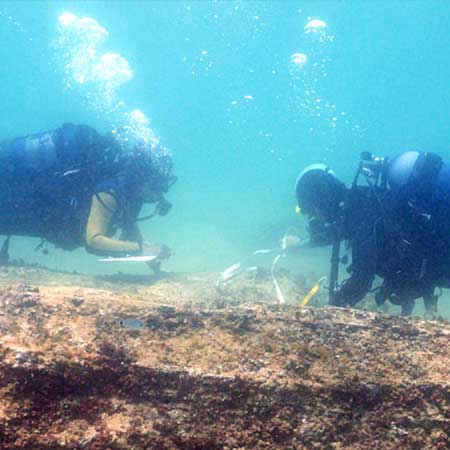 Research areas
The Department of Humanities is an innovative research and development centre that operates in various branches of the humanities, such as history, archaeology, the science of texts and written documents, linguistics, classical literature, Italian literature, cultural and social anthropology, and art history from ancient to contemporary art.
The Department is developing projects and activities in the digital humanities (DH), innovative tools which integrate traditional research and teaching methods. Numerous national and international research projects are financed at the Department every year and contribute to the important scientific achievements of its scientific community.
The Department's centres and laboratories promote, organise and coordinate its research and training activities. The Department is involved in the interdisciplinary research network Research for Global Challenges.
Research projects
PURA - PURism in Antiquity: theories of language in Greek atticist lexica and their legacy
Researcher: Olga Tribulato;
Lenght: 60 months (31/12/2025)
Water Cultures - The Water Cultures of Italy (1500-1900)
Researcher: David Gentilcore;
Lenght: 60 months (until October 2024)
Publications
The Department of Humanities promotes the dissemination of its research through contributions to journals, books, and conference proceedings.