Contamination Lab

Goals and contents
Ca' Foscari Contamination lab (CLab) is a real and virtual space which enables knowledge contamination. It promotes a culture of entrepreneurship, sustainability, innovation and action, as well as interdisciplinarity and new learning models to reduce the gap between education and innovation.
The Contamination lab aims at enhancing students' creativity and supporting creative and sustainable ideas by launching new companies or introducing innovation in existing ones. The university becomes a platform for exploration on training and innovation while stimulating creative "collisions" that can inspire new solutions for urgent problems within economy, politics or society.
The lab is a place of experimentation on relevant themes such as: Digital Transformation; Innovation for the made and designed in Italy; Sustainability; Creative industries; Social innovation.
Ca' Foscari Contamination Lab was selected for funding by the Italian Ministry of Higher Education and Research as part of the Plan for Research and Innovation - Development and Cohesion Funds (FSC) for the period October 1st 2017 - September 30th 2020, as indicated in the Ministerial Decree n.1513 of June 15th 2017, CUP H79D17001300003.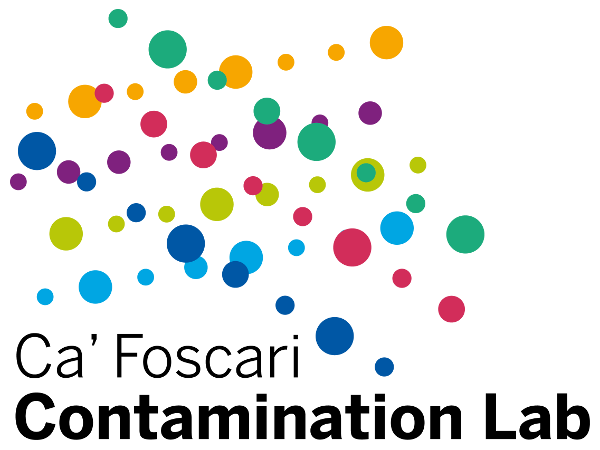 Recipients
The following persons can take part in the Contamination Lab:
Enrolled students in Bachelor's or Master's programmes at Ca' Foscari University of Venice and other universities;
Students about to enrol in Bachelor's or Master's programmes at Ca' Foscari University of Venice;
High school students and Italian technical institutions (ITS) students;
Graduates of all ages and fields, who graduated from any Italian or international university.
Ca' Foscari students can obtain 6 ECTS, following the published procedures indicated in the recognition of university credits.
Laboratories
To consult the available Laboratories, visit the Italian page.
Last update: 24/11/2022