Innovative learning laboratories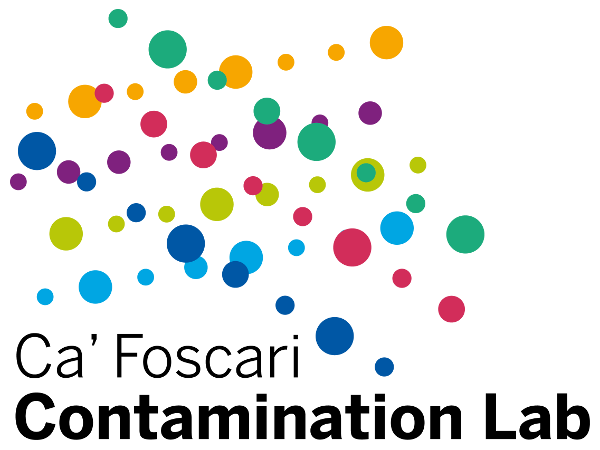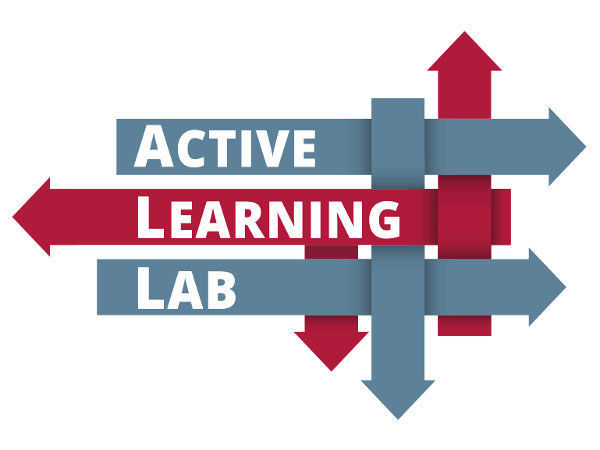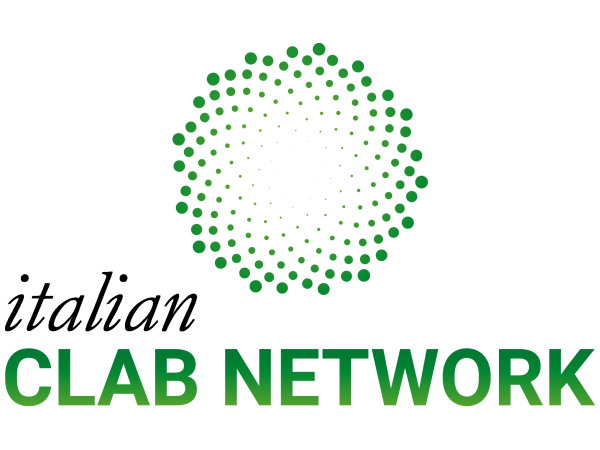 Innovative learning laboratories, divided into Contamination Lab (CLab) and Active Learning Lab (ALL), are laboratoriesorganised by topics, selected by the University in collaboration with partners. The laboratories are typicallyheld over 6 to 8 weeks, totalling 150 hours of activities, including interactive teaching sessions, group work, review activities and the presentation of results. Some of the hours are dedicated to group work to achieve the weekly objectives. Participants are divided into groups, according to criteria of interdisciplinarity, gender, soft skills and personal preferences for a specific topic. Teachers and mentors will provide support during training.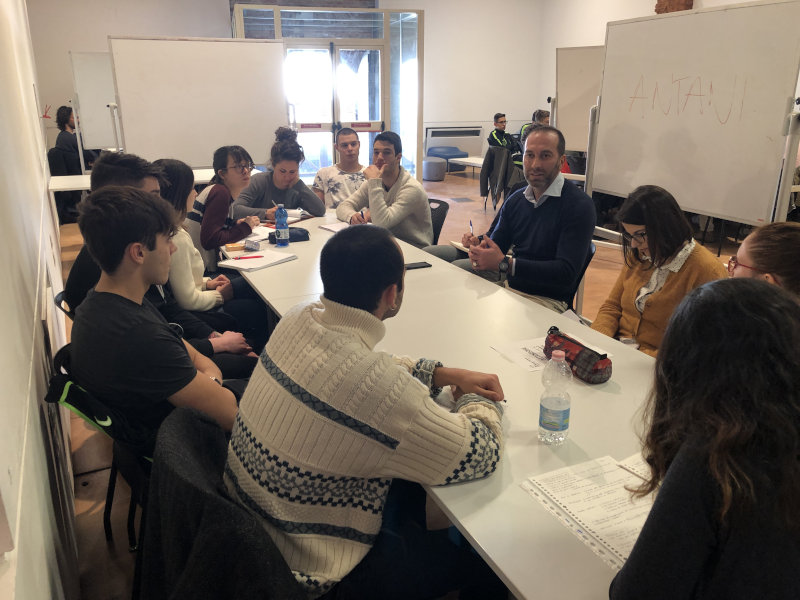 The laboratories in numbers
669
participants
126
projects carried out
80+
partners involved
569
open badges awarded
Why participate
As a student
Learning new teaching tools and methodologies
In-depth study of a topic of interest for a future bachelor and/or doctoral thesis
Experimentation with working in multidisciplinary teams
Developing soft-skills
Workshops and in-depth lectures with lecturers, researchers, practitioners, tutors and experts on the Lab theme
Meetings with successful companies, start-ups and innovators
Networking and internship opportunities with partners (follow up of the most deserving and/or innovative projects)
Certificate of Participation and Open Badge digital certificate
Acquisition of 6 CFU credits for Ca' Foscari students (as an activity replacing an internship, elective exams or extracurricular exams)
As a Lecturer
Use of 30 (accountable) teaching hours in a highly innovative and challenging project
Deepening research and development projects of personal interest (the Clab as a first step to test a research project or to support an existing research project and deepen certain topics or to disseminate the results of a research project completed)
Testing innovative learning methodologies and models for specific topics relevant for the lecturer
As a Partner
Improvement of the personal innovation process through creativity and interdisciplinarity
Development of new ideas/concrete solutions/services/products based on the proposed innovation challenges
Opportunity to collaborate with the University's Innovative Education staff, programme manager, product and service designers, sociologists, business modellers and communication experts
Possibility of expanding the personal network of collaborations
Expanding its visibility through the Ca' Foscari university network (citizens, students, companies and organisations)
Possibility of recruiting new talents from Ca' Foscari
Awards and certificates
Participants who have attended at least 80% of the activity hours, with punctual delivery of the expected outputs, will be awarded a certificate of attendance and the related open badge. Ca' Foscari students will also be awarded credits.
Award of CFU credits
For Ca' Foscari students, successful attendance in Laboratories may be recognised as an activity replacing:
Extracurricular exams, with no need for the Board's opinion, yet in compliance with the maximum number of extracurricular CFU credits provided for in the degree programme regulations;
Elective exams, if provided for by the Board. Each student may request the recognition of the Workshops as elective activities by their Teaching Board; the Board shall assess individual requests on the basis of their consistency with the specific degree programme and any reasons provided by the student;
Internship, only if expressly provided for by the Board.
Please refer to the CFU Credits Award Table to see how the Laboratory activity can be recognised.
Staff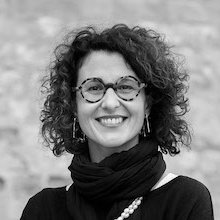 Head of Scientific Department
Prof. Alessandra Bucossi
Department of Humanities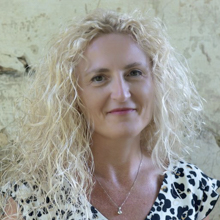 Barbara Scrazzolo
Contamination Lab Program Manager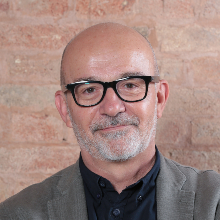 Scientific Director of the ALL
Prof. Giancarlo Corò
Department of Economics SELISI Centre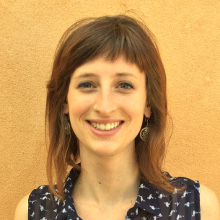 Valentina Romanin
ALL Programme Manager - Export Manager
Academic advisors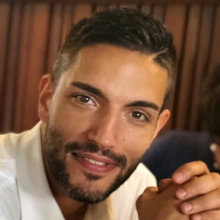 Gianluca Biotto
Business modeller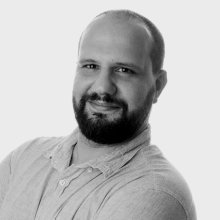 Davide Boschiggia
Product designer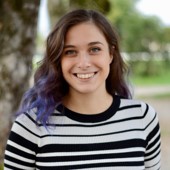 Marianna Carbone
Service Designer & Design Thinking facilitator at Amploom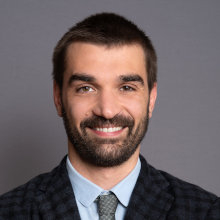 Gian Paolo Lazzer
Sociologo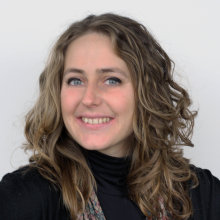 Serena Leonardi
Founder & Service designer di Amploom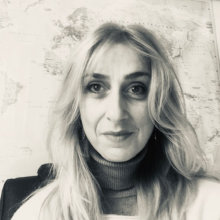 Alexia Redini
Export Manager - SELES - Everap S.p.A.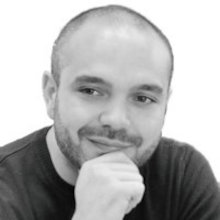 Giovanni Rossato
IT Innovation Project Manager, Process & Data Analyst Intern
Last update: 29/11/2022