Students
Ca' Foscari Competency Centre offers many activities to students:
PerFORMARE EmotivaMENTE (Performing Emotionally): a set of courses, intensive seminars and laboratories for the analysis and the development of behavioral competencies of Master's Degree students;
PensaFuturo: training module within the labs organized by the Career Centre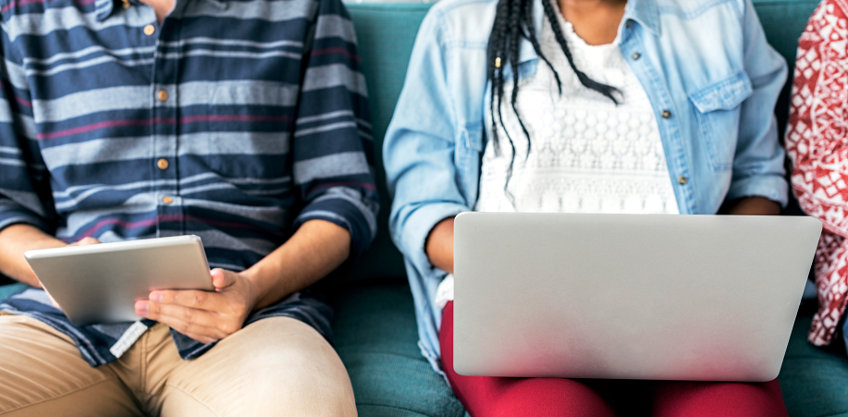 PerFORMARE EmotivaMENTE
Analysis and development of behavioral competencies for Master's Degree students
PerFORMARE EmotivaMENTE is an opportunity dedicated to Master's Degree students, aimed at strengthening their behavioral competencies in order to increase their employability.
It consists of three different activities: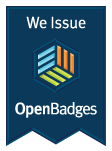 By attending the activities which make up PerFormare EmotivaMente participants earn Open Badges, the new digital tool to recognize competencies.
PensaFuturo
Plan your career, promote yourself
Training module in the Lab PensaFuturo organized by the Career Service
The module is aimed at enabling participants to identify their professional expectations and become aware of their desired future job, in order to design a consistent career path.
Content
Through self-reflection activities, participants come to the definition of their Ideal Self and their own Personal Vision.
The contents of the training module are organized as follows:
Your own personal identity and your ideal self as a guide for professional choices;
The components of the ideal self: dreams, passions, values;
Towards the definition of the personal vision: the long-term professional plan.