ESU CUORI Centre
Guidance and Psychological Counselling Centre
ESU Venezia, the regional agency for the right to study, provides some services activated by CUORI, the Guidance and Psychological Counselling Centre, in order to promote, in collaboration with the Orientation and Tutoring Service, the individual's well-being during the years of university experience and to prevent the drop-out.
Contacts
ESU CUORI - Guidance and Psychological Counselling Centre
scop@esuvenezia.it
www.esuvenezia.it
Palazzo Badoer (1st floor with stairlift), San Polo 2549, Venice
(Basilica dei Frari area, Rio Terà San Tomà - from the second bridge in front of the church, keeping to the left)
Who are the services for?
The services are aimed at all Ca' Foscari students enrolled in Bachelor's and Master's degree, and Phd programmes.
What does it offer?
The CUORI Centre offers free services and with respect for privacy. In particular: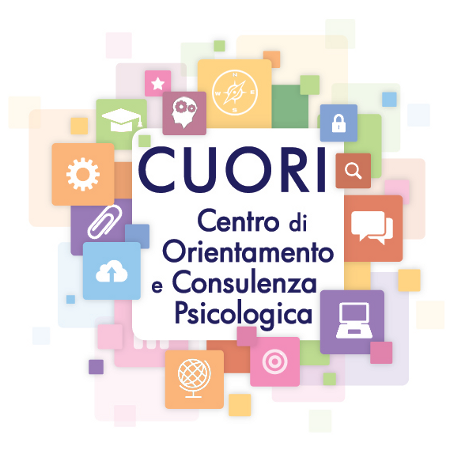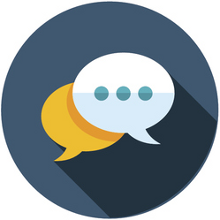 Psychological counselling
Psychological counselling interventions to address problems such as: difficulties in relationships, low self-esteem, crisis situations, anxiety or panic attacks, problems that are not defined but manifested with physical or mental signals such as disturbing thoughts, restlessness, signals of the body sphere.
The meetings are held in Italian and English.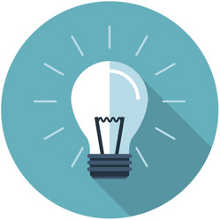 Counselling to improve learning effectiveness
Training opportunities for problems with concentration and memorisation, performance anxiety, time and study rhythms management - to acquire an effective working method, to learn how to use one's cognitive and emotional resources with respect to the study or assessment situation.
The meetings are held in Italian.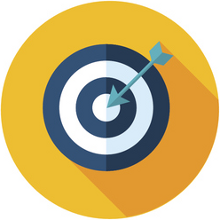 An accompanying path to assist students who are undecided about continuing their university career, or have difficulties related to study choices that are not adequate to their interests and motivations. The goal of the meetings is to be able to evaluate changes in one's training process, also through tests and questionnaires, and take new paths, acquiring positive ways of choosing.
The meetings are held in Italian.
Group workshops. Exam anxiety: understanding and managing tension
A seminar with practical exercises to recognize anxiety, understand the reasons for tension, the connections with personal styles and self-esteem; to face it and to develop solutions to get through the exam period more serenely.
The seminar is held in Italian.
Last update: 22/11/2023