NICHE aims to produce transdisciplinary environmental scholarship and public engagement initiatives where environmental humanities can play a major role. The focus of NICHE will lie on five interconnected programs and research areas that intersect with those of THE NEW INSTITUTE and its stated aim to find viable pathways to solutions for our common future.
The task of reconceptualizing planetary change for the human imagination calls on a wide range of disciplinary knowledge and practices. Shared problems, places, and scales form the basis for collaborative work in the environmental humanities, in partnerships with natural sciences and the creative arts. Shifting the frameworks of environmental research to be more consciously inclusive and diverse is enabling concepts of the physical world that better include humans and take ethics beyond humans to consider more-than-human subjects.
What do we do?
In collaboration with THE NEW INSTITUTE, we support and develop creative and academic collaborations with our partners. We contribute to a wide range of international projects, small- and large-scale scale workshops, public programs, field trips, and exhibitions. From the unique vantage point of Venice, a city vulnerable to sea-level rise but also a living laboratory for a balanced ecosystem and a plural global community, NICHE fosters dialogue between leading scholars, scientific innovators, artists and writers, journalists and public stakeholders for a new alliance between humanities, social life, and natural sciences with a local and global impact.
Focus on Water
THE NEW INSTITUTE Centre for Environmental Humanities (NICHE) responds to urgent global concerns, from melting ice caps to drying rivers, by fostering a unique water-focused research centre in the heart of Venice. We host leading international scholars and those early in their careers, as well as artists and practitioners active in the Environmental and Water Humanities fields.
We critically engage with waterscapes by pioneering the new methodologies necessary for challenging perceptions of water and relevant political decision-making. Our aim is not only to position our work within academia, but to nourish strong connections with local communities in Europe, Asia and the Pacific.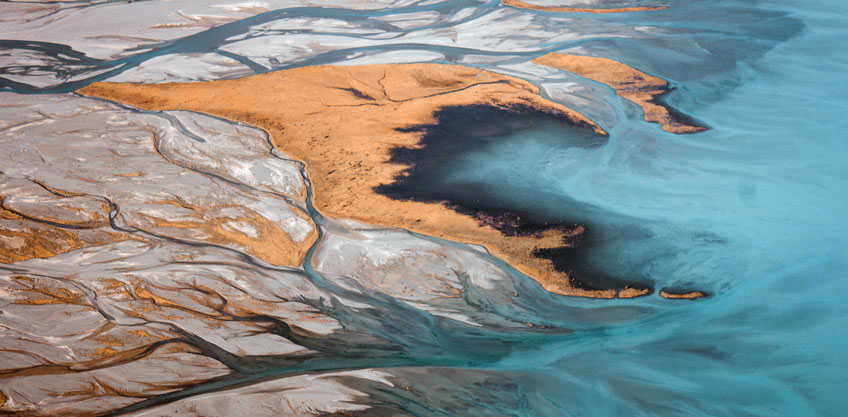 Projects
We carry out and coordinate research activities, projects, experimental co-learning initiatives in the following areas: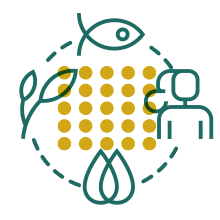 Climate and biodiversity justice, both for humans and for other forms of life with a focus on food, water, environmental rights and migration.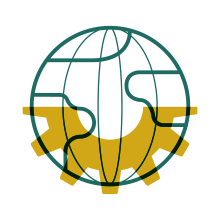 The Anthropocene as a metaphor for living with planetary changes with a focus on public environmental humanities, ecocriticism, and eco-social art practices.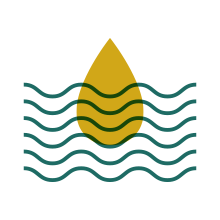 Life after the end of nature with a focus on water, including rewilding and restoration. The city and the environments of Venice and other global water cities are brought into focus as the basis for historical and comparative studies on global geo-anthropological processes.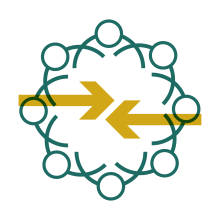 Citizen Science and Ecological Democracy with a focus on the development of methodologies for environmental risk prevention and management
Collaboration with European Center for Living Technology (ECLT) with a focus on how social and physical technologies collaborate.
History
NICHE is the new name of the International Center for the Humanities and Social Change, established at Ca' Foscari in May, 2017. The Humanities and Social Change International Foundation (now called THE NEW INSTITUTE) established research funding for centres at Ca' Foscari University of Venice, University of California - Santa Barbara, University of Cambridge, and Humboldt-Universität, Berlin. NICHE builds on these four years of work and experience. You can browse the Center's rich history of events and initiatives here, and on our YouTube page.
Collaborations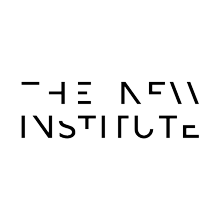 THE NEW INSTITUTE is a Foundation operating in Hamburg, Germany. It works around the following main programmes: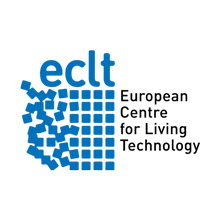 ECLT is an international and interdisciplinary research centre established as an inter-university consortium hosted by Ca' Foscari University of Venice, currently involving 15 European and extra-European institutional affiliates. It is is devoted to the study of technologies that exhibit life-like properties including self-organization, adaptability and the capacity to evolve.
The first Master's Degree Programme in Environmental Humanities in Italy. It aims at training specialists in the field of culture, academics, and leaders capable of envisioning and bringing about systemic changes for an environmentally sustainable future. It is fully taught in English.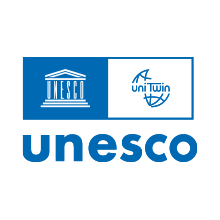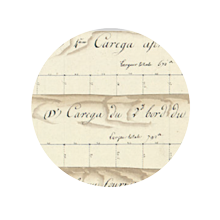 The Max Planck Partner Group The Water City brings the city and the environments of Venice into focus as the basis for historical and comparative studies on global geo-anthropological processes.
Research
Research themes/focus include:
Environmental Humanities
Blue Humanities
The future of food and water
Venice as an object of study
Venice as a point of observation on global environmental issues.
Human beings & the environment: non-Western points of view
Ecological Art Practices
Environmental crisis, inequalities and migration
Citizen Science
Ecological Democracy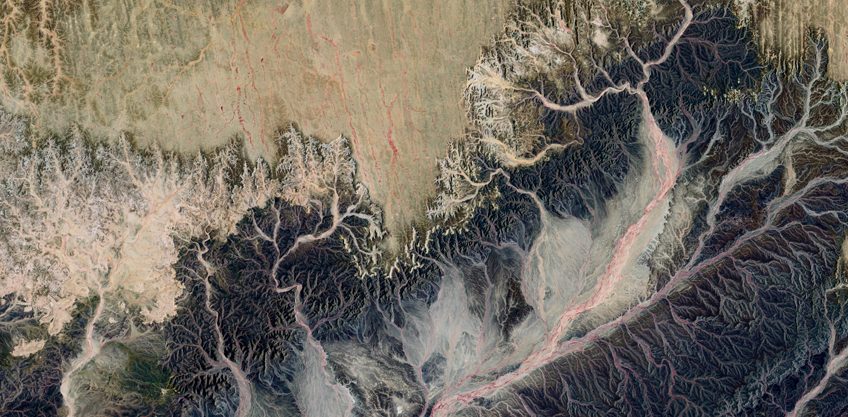 Location
THE NEW INSTITUTE Center for Environmental Humanities (NICHE) is located in Ca' Bottacin, a XIII century palazzo also known as Palazzo Corner della Frescada Loredan, very close to the main building of Ca' Foscari University of Venice.
In compliance with the Covid19 prevention measures issued by the Italian government, the "Digital Green Certificate/Green Pass" is necessary to access all locations and offices.
To schedule appointments please contact niche@unive.it