Mission

Founded in 2004 the European Centre for Living Technology (ECLT) is an international and interdisciplinary research centre established as an inter-university consortium, currently involving 16 European and extra-European institutional affiliates. The Centre is devoted to the study of technologies that exhibit life-like properties including self-organization, adaptability and the capacity to evolve.
Goals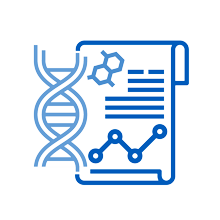 Promote, carry out and coordinate research activities and the diffusion of scientific results in the field of living technology. The scientific areas for living technology are the nano-bio-technologies, self-organizing and evolving information and production technologies, and adaptive complex systems.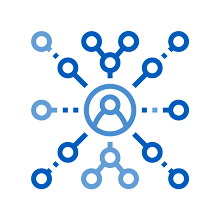 Support and develop scientific collaborations with thematically associated international projects, with national and international research institutes and with firms in the area of living technology.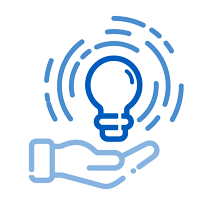 Offer consulting and research services to agencies, institutions and firms in the area of living technology; promote, support and organize teaching activities, and high-level training in this field.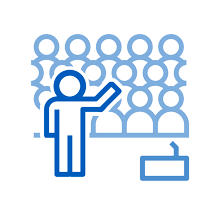 Organise scientific meetings, workshops, publications and exhibitions for the development and diffusion of Centre research.
Research units
International and interdisciplinary research activity of ECLT is organized in Research Units which currently includes: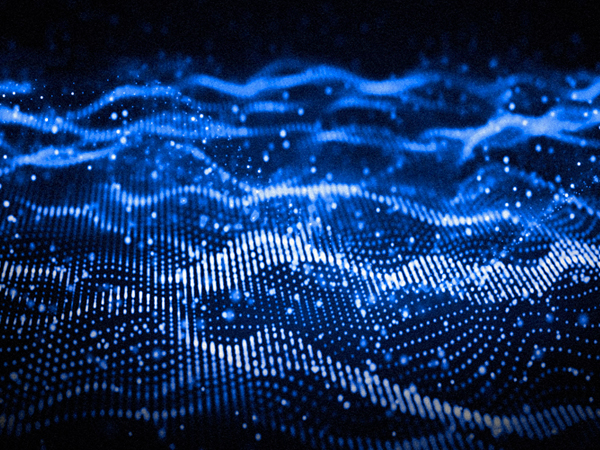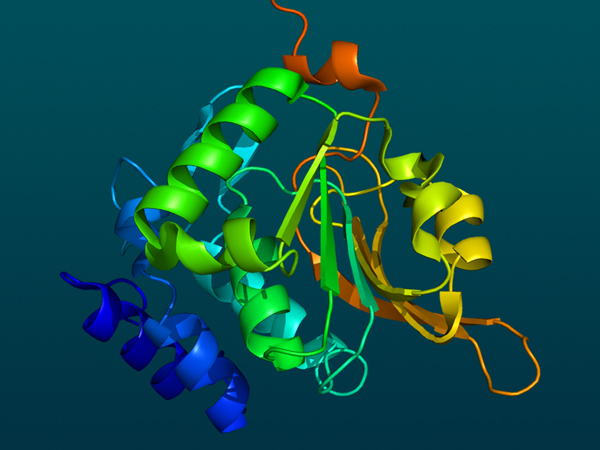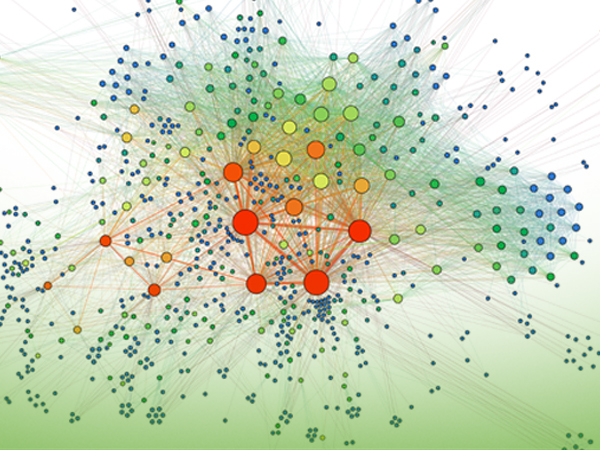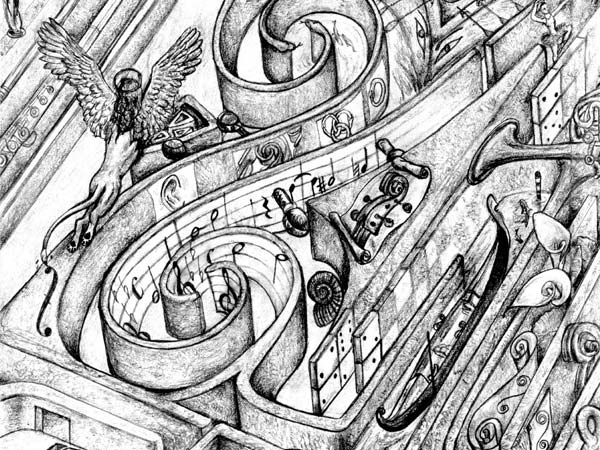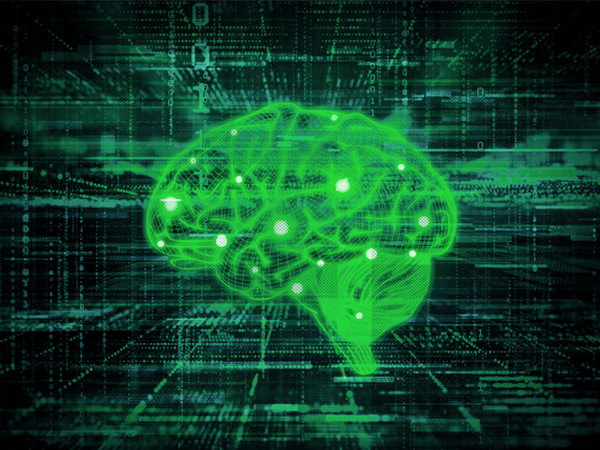 ---
Research projects

ELISE aims to make Europe competitive in AI through a network of excellence. The best European researchers in machine learning and AI have worked together to attract talent, to foster research through collaboration, and to inspire and be inspired by industry and society.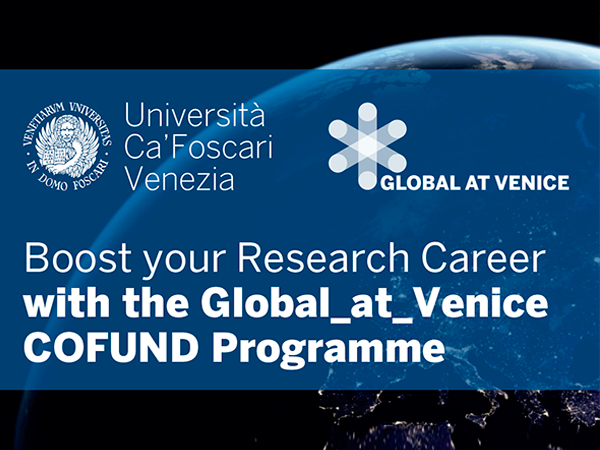 G@V - GLOBAL_AT_VENICE: Research and Training for Global Challenges is a new 60-month fellowship project jointly funded by the European Union and Ca' Foscari University of Venice through the Marie Skłodowska-Curie Action COFUND.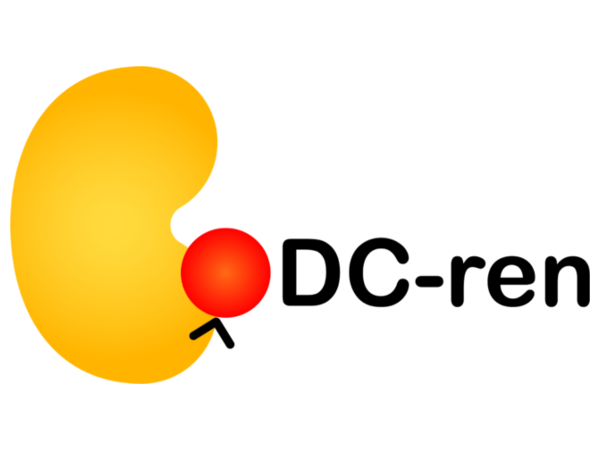 Diabetic Kidney Disease (DKD) is highly prevalent in type 2 diabetes. The complex disorder presents as an accumulation of risk factors, which we treat with drug combinations. Individual patients show remarkable heterogeneity in drug response: for resolving variability, we propose a new concept for personalization of drug combinations beyond the cohort-centric perspective.