People
Director
Scientific Committee
Affiliated Faculty
Fellows
2021/2022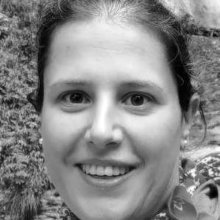 Benedetta Cotta
Department of Philosophy and Cultural Heritage
Her current research focuses on "sustainable welfare" and the emergence of eco-social policies at European, national and local levels of governance.
Silvia Francescon
Research grant holder
Is an expert in international environmental law. Her research is aimed at exploring the radical adherence of deep ecology and eco-centrism to the Buddha's thought, and - consequently - to re-imagine and imprint into action the idea of rights from a biocentric rather than anthropocentric perspective.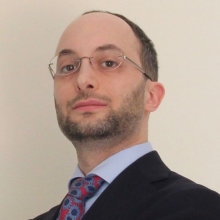 Jacopo Scarin
Department of Asian and North African Studies
His current research project deals with the religiosity of the Chinese diaspora in Italy with a focus on the effects of COVID-19 on the religious practice of the Chinese Evangelicals in the Veneto region.
Visiting Scholars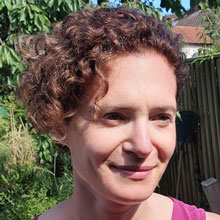 Anna Lora-Wainwright
University of Oxford
Is working on a collaborative project with two colleagues in China (an academic and an NGO practitioner) which concerns an ongoing citizen science initiative to monitor water quality in rural China. During her visiting fellowship she will complete a co-authored journal article titled 'Becoming Citizens through Citizen Science in China', submitted to Science, Technology and Human Values. The article outlines the various ways in which student-volunteers developed "transformative potentials", focusing on rural water quality challenges, the scientific complexities of evaluating water quality and its effects on health.