Ca' Foscari has safely welcomed back its students, guaranteeing social distancing and the highest hygene standards in its premises through special regulations, latest generation technologies and the use of innovative platforms.
Tiziana Lippiello has been elected as the 23rd Ca' Foscari Rector, the first woman in the history of the Institution. She will guide the University for the next 6 years.
The project was conceived by Andrea Gambaro, professor of Analytical Chemistry at Ca' Foscari, with colleagues Ketevan Kupatadze (Ilia State University, Georgia) and David Ebert (Oklahoma University, United States) and is entitled "Network for alerting and managing public safety and resilience", in short REACT.
The Film Festival entirely conceived, organized and managed by a university is back for its 10th edition, becoming a widespread event in the city thanks to the participation of the most famous Venetian institutions and in compliance with anti-Covid regulations.
Citizen Science as a model to rethink how participatory and deliberative practices can be successfully implemented in democratic governance: this is the main goal of ISEED, the new Horizon 2020 project coordinated by Ca' Foscari Professor Eleonora Montuschi.
Nature Physics has presented the work of the team led by physicist Stefano Bonetti, professor at Ca' Foscari University of Venice and the Stockholm University. The new discovery is fundamental to make digital technologies ever faster, compact and energetically efficient.
This challenge involves 21 universities and companies from Europe, Canada, China and the United States, coordinated by Roberto Pastres, professor of Ecology at the Department of Environmental Sciences, Informatics and Statistics at Ca' Foscari.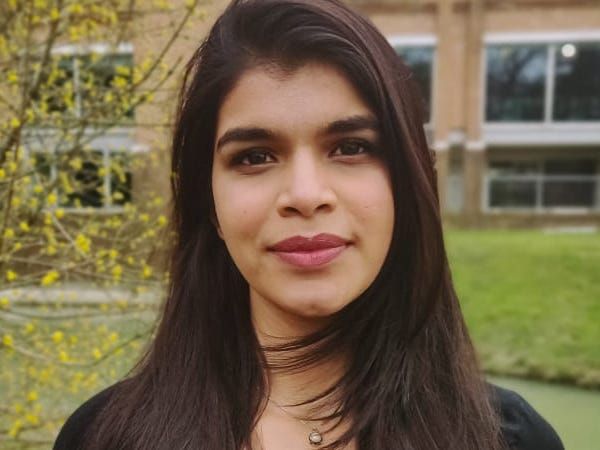 How did Ca' Foscari international students cope with the COVID situation? How are they getting on nowadays? A series of interviews to find out.
A team of 53 economists has explored past experiences and possible recovery scenarios in various fields of economics, business and finance, creating in just a few weeks the first book on the post-COVID world, published by Edizioni Ca' Foscari and downloadable for free online.
On Monday September 14, a team of Italian and Swiss scientists reached the Corbassier glacier, on the Grand Combin massif, setting up camp at 4.100 meters, to extract three ice cores and deliver two of them to the dedicated 'ice sanctuary' that will be set up in Antarctica by the Ice Memory international programme.