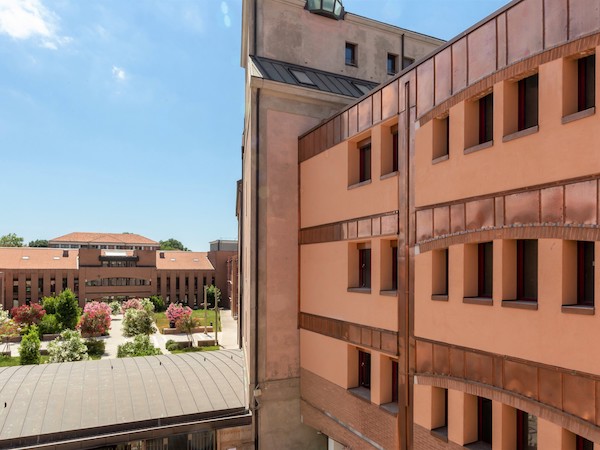 Are you looking for accommodation in Venice? Ca' Foscari can help you find it! Read on to discover the opportunities the university offers and the new options available from September 2021.
Ca' Foscari University of Venice will be closed from 9 to 14 August 2021 and will reopen on Monday 16 August.
On Wednesday 14 July 2021, Bonaventura Ruperti, Full Professor of Japanese language and literature at the Department of Asian and North African Studies of Ca' Foscari University of Venice, was awarded the Order of the Rising Sun, Gold Rays with Neck Ribbon.
What is our relationship with food and waste? How can we reduce our impact on the environment? These are some of the questions posed by the project "Waste Matters" by London-based artist Gayle Chong Kwan. The installation was inaugurated on 2 July and will be visible until 2 September.
Social changes, religion, LGBTQ+ communities, TV series, cinema and music: discover the newest trends in contemporary Southeast Asia with Giuseppe Bolotta and Edoardo Siani, professors of the curriculum on Thailand and Vietnam in the Bachelor's Degree Programme in Language, Culture and Society of Asia and Mediterranean Africa.
Anthropologist Roberta Raffaetà has won a European Research Council (ERC) grant to study how science is exploring the human microbiome, as biology and IT technology constantly offer insights into this non-human world which is nevertheless crucial to the health of people and of the environment.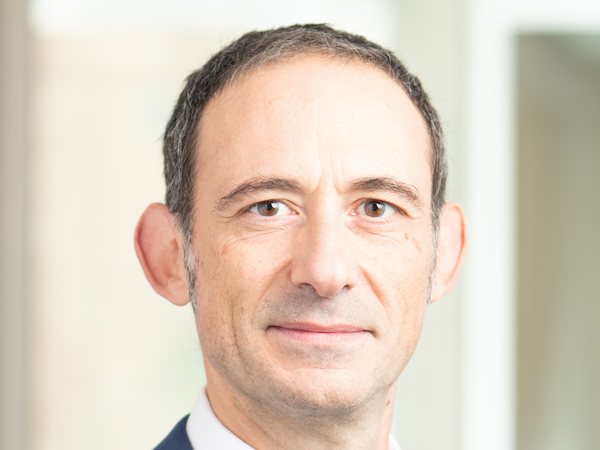 The G20 hosted in Venice on 11 July the International Conference on Climate Change. This was a high-level event to discuss economic policies to support the transition to a low-carbon economy, as well as the international regulatory and supervisory framework. Professor Stefano Battiston explores this topic in the third and final article of the Venice G20 series.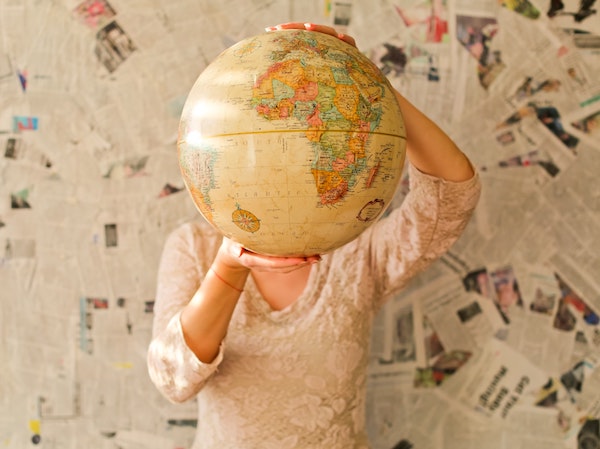 What skills do students develop when they participate in the Erasmus+ ICM (International Credit Mobility) programme? Let's discover them on World Youth Skills Day.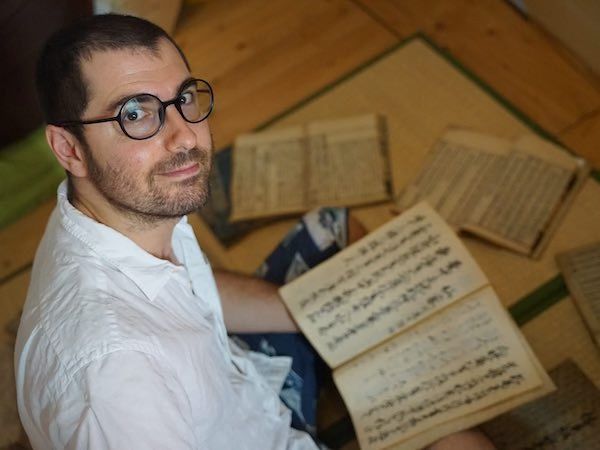 Edoardo Gerlini, professor of Classical Japanese at the Department of Asian and North African Studies, tells us about his Marie Skodowska-Curie Global project on the relationship between Sinitic writing in Japan and the development of cultural heritage.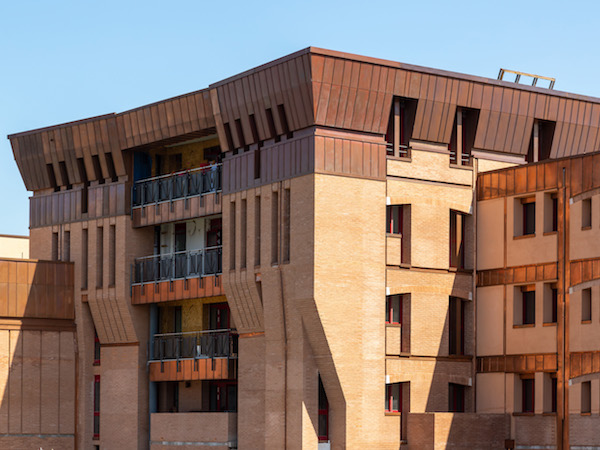 The new San Giobbe residence will open for the academic year 2021/22. The complex, which is the completion of the largest university campus in Venice, will offer accommodation for 229 people and facilities open to the local community.