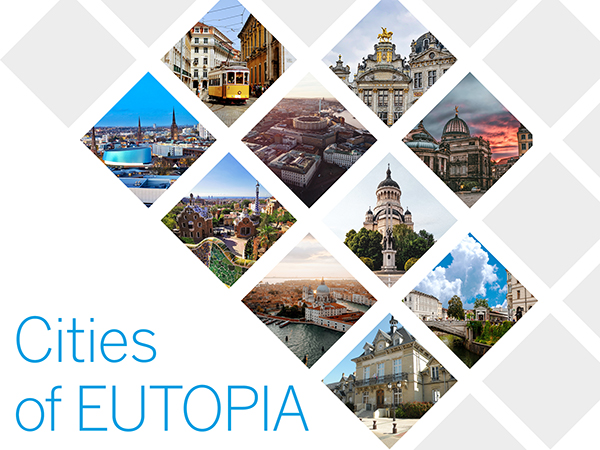 Ten cities, ten universities, and an endless number of research topics. EUTOPIA is a place that we want to put on the map with a podcast as a guide: Cities of EUTOPIA. In 10 episodes of the podcast, published on Radio Ca' Foscari in English, researchers from each university describe their city through the lens of research.
The TranspArEEnS European project of Ca' Foscari's Department of Economics, which helps SMEs to exploit their sustainability potential, is entering phase three - data collection with CRIF, an international company.
Ca' Foscari University of Venice's final balance for the year 2021, as approved by the Governance and Policy makers, stands at 2,9 million euro. This result attests to the financial solidity of the Venetian university and favours its investment potential for the realisation of its strategic goals.
The Insieme platform was developed within the cross-border project ISE-EMH and connects Italian and Slovenian partners. It offers online information and human support in the field of electronic and mobile health.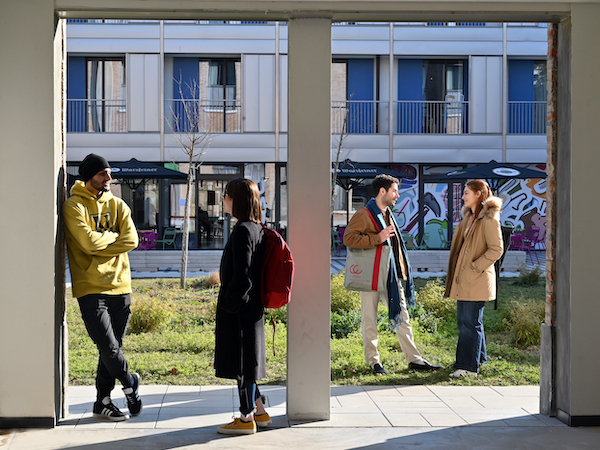 The call for admissions for Ca' Foscari's International College is online. There are 8 places available for students of any nationality who wish to apply for the first year of a master's degree in 2022/2023. The deadline for applying is 7 July.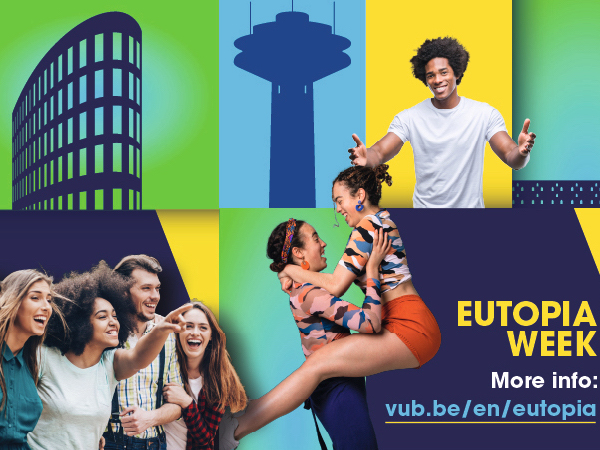 From 27 June to 1 July, the representatives of the EUTOPIA alliance will meet in Brussels at Vrije Universiteit Brussel (VUB) for EUTOPIA Week. Discover the events you can participate in online!
Abraham B. Yehoshua (1936-2022), an Israeli author among the most-read and translated in the world, has passed away. He was particularly appreciated in Italy and was hosted here at Ca' Foscari on several occasions. Our community remembers him with the words of Dario Miccoli, professor of Modern Hebrew Language and Literature.
The 11th edition of Art Night Venezia was held on Saturday 18 June. 119 local entities and institutions gave visitors the opportunity to participate in tours and see shows and events that animated the evening.
Following the outbreak of the war in Ukraine, Ca' Foscari has become involved in initiatives to support the Ukrainian population. In addition to allocating 50,000 euro to welcoming students, researchers and professors, the university is offering free Italian language courses, laboratories for children and teenagers, and cultural activities.
Until 30 September, all members of the Ca' Foscari community (students, teaching staff, technical-administrative staff) are entitled to a 10% discount on all products in Ca' Foscari Shop. Show your university ID card (Carta Conto) to make the most of this special offer.