In compliance with the 02/04/2021 Ministerial Decree regarding the management of the Covid-19 pandemic, in force from 7 April 2021, the university has adopted the following measures for teaching and administrative activities.
On 4, 5 and 6 May, make your voice heard and vote to elect the students who will represent you for the next two academic years inside the University's governing bodies. Candidate lists must be submitted by 8 April 2021.
The aim of the programme is to strengthen the curricula of brilliant researchers, in order to provide Europe and the world with a pool of researchers capable of bridging the gaps between academia and applied research, and between research and the market. Submit your application by 30 June 2021.
The call will be open until 1pm on 21 April 2021. Applicants can choose among 14 PhD programmes, with 88 scolarships being offered by the University. The investment in internationalisation is always increasing with 8 PhDs entirely in English, 10 international partner universities and 100 co-advisorhip programmes with 70 universities around the world
A researcher from Ca' Foscari has analysed the chemical composition of the material of four paintings belonging to Museu Picasso in Barcelona. It is the first study that focuses on the mechanical degradation of Picasso's paintings with a scientific, analytical and diagnostic approach.
With the two Venetian universities, Venice stands as a candidate city in the run for 5 pilot projects that the European Commission will select and finance across the European Union, as announced by the President of the European Commission, Ursula von der Leyen.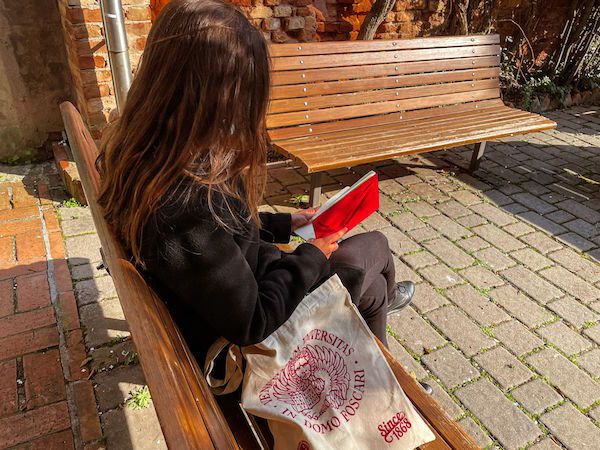 At Ca' Foscari you'll be able to choose from a wide array of Bachelor's and Master's degree programmes fully held in English, while also enriching your university experience by taking part in one of the many internships opportunities, mobility programmes and innovative workshops.
Following the online edition of 2020, the 10th edition of Art Night Venezia has been scheduled for 2 October 2021, like the famous Nuit Blanche in Paris.
On Friday 16 April at 5 p.m., Gina Apostol will be interviewed for MULTINOVEL - Dialogues on the multilingual novel with contemporary authors. Click here for a preview of the interview.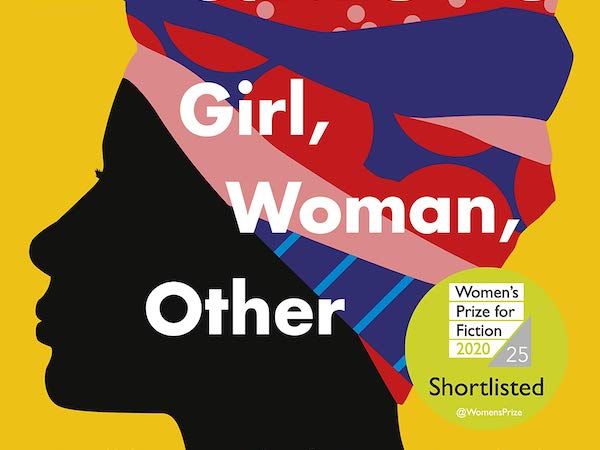 Read a preview of the conversation between authors Bernardine Evaristo and Maaza Mengiste and Professor Shaul Bassi that will be streamed online on Thursday, 15th April 2021 at 6:00 p.m. The event is part of the Afropean Bridges international workshop, now at its third edition.