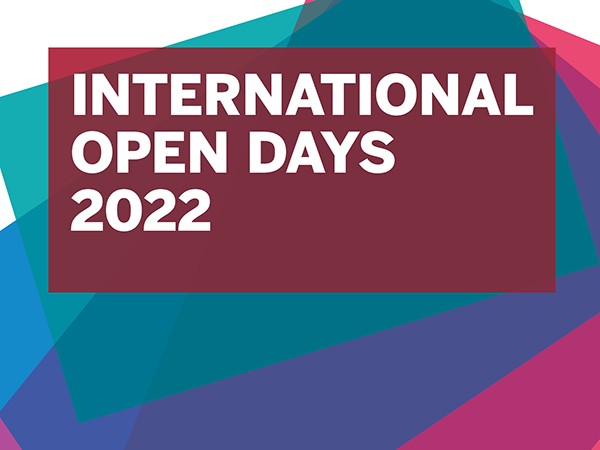 Join us during our online International Open Days from 14 to 21 February 2022 and explore 5 undergraduate and 14 graduate degree programmes, entirely in English. Meet our professors on Zoom and send in your questions.
In January 2022, Kazakhstan was shaken by a series of protests against the elimination of fuel price caps. President Tokayev authorised police forces to use guns and violence to repress protesters. We have analysed this delicate geopolitical situation with Paolo Sorbello, a journalist and research grant holder at Ca' Foscari.
On the occasion of the International Holocaust Remembrance Day 2022, Ca' Foscari has organised a series of ceremonies, activities and meetings which will take place from 12 January to 7 February.
The winners of this prestigious European grant are Nicola Prezza, an assistant professor of Computer Science looking to improve the study of DNA mutations, and Caterina Tarlazzi, an assistant professor of Philisophy who has worked extensively abroad.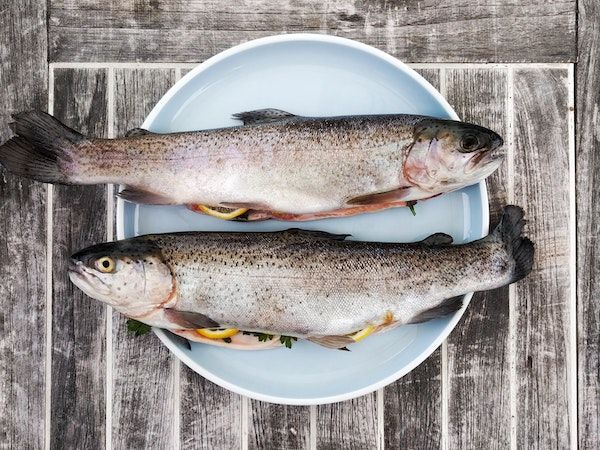 The Green Aquaculture Intensification in Europe project (GAIN) aims to make aquaculture more efficient and sustainable, with a view to safeguarding the environment, the wellbeing of fish, and product quality. The project was coordinated by Professor Roberto Pastres and lasted three years.
Ca' Foscari's labs and researchers are at the heart of the achievement of an international research team specialising in the palaeoclimatology of polar regions, published in Nature Geoscience. Temperature fluctuations over the past 800,000 years have been identified thanks to deuterium analysis.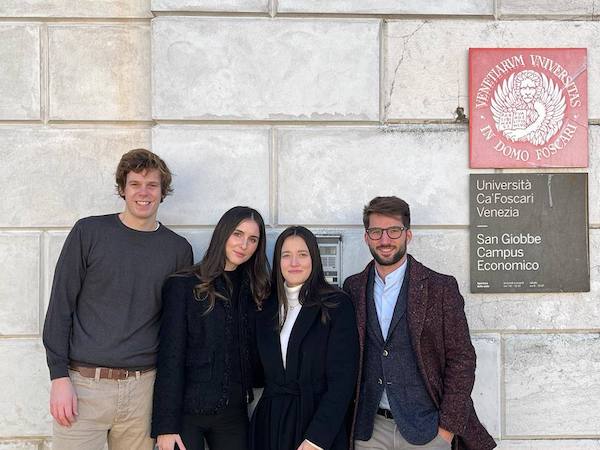 Bloomberg Trading Challenge: the team of Ca' Foscari's Department of Economics has ranked 1st at a European level and 44th worldwide, while another Ca' Foscari team has ranked 68th worldwide.
61.7% of under 30-year-olds would give up car ownership if efficient public transport was available, according to a survey by Ca' Foscari's Center for Automotive e Mobility Innovation.
The intensification of military activity on the border between Russia and Ukraine, in the Donbass region, is worrying. Is President Putin prepared to invade Ukraine to prevent it from joining NATO, or is it still possible to defuse this crisis with diplomacy? What are the EU and the USA doing? We have interviewed Aldo Ferrari, an expert in this field.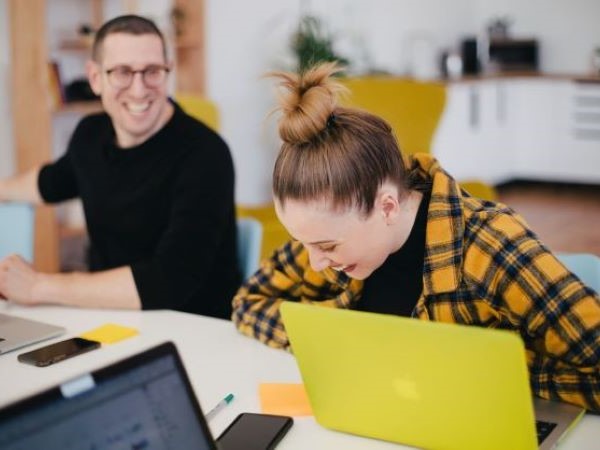 The EUTOPIA alliance has launched the EUTOPIA Student Think Tank (EUSTT), a platform that allows students to share their knowledge and research. Read on to discover how you can contribute!