The seats of Ca' Foscari University of Venice and of the Treviso Campus will be closed from 15 August to 21 August 2022, and will reopen on Monday 22 August.
Ca' Foscari research grant holder Dmytro Kiosak is among the contributors to a study that overturns some long-standing beliefs about why humans evolved the ability to digest the milk sugar lactose as adults. The article, published in Nature, features collaborators from over 20 countries.
The European Commission has approved funding for the EUTOPIA MORE project, awarding over 14 million euros for the next four years to organise activities for students and initiatives to support PhD students and researchers.
Research conducted by economists at Ca' Foscari University of Venice and at Université Paris Dauphine indicates that the efforts that caregivers invest in assisting a parent may be related to an increased likelihood of experiencing depressive symptoms.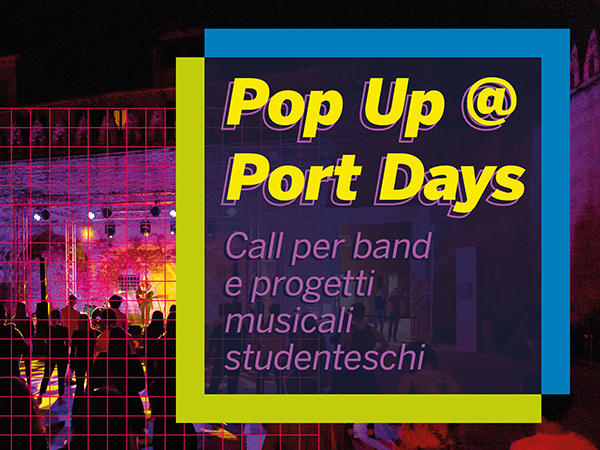 Pop Up is back! This year, Ca' Foscari is collaborating with the Port of Venice to bring music to the heart of student life. Would you like to play in a unique setting on the Venetian waterfront? If you're studying at a Venetian university and have an original musical project, you might be just who we're looking for. Check out the call!
From 22 to 27 August 2022 the 24th International Congress of Byzantine Studies will be held in Venice. The Congress is organised by the National Association of Byzantine Studies and by the International Association of Byzantine Studies, with the support and collaboration of Ca' Foscari University of Venice and the University of Padua.
With the CHINGREEN project, Marie Curie Fellow Giulia Dal Maso aims to study Chinese operations along the Belt and Road Initiative (BRI), exploring the increasing expansion of Chinese "green finance" and how it is influencing global green financial practices.
The effects of climate change on the South African economy and on gender inequality have been presented in a study conducted by Fondazione CMCC, Ca' Foscari University of Venice and RFF-CMCC European Institute on Economics and the Environment (EIEE).
The 11th edition of Art Night Venezia was held on Saturday 18 June. 119 local entities and institutions gave visitors the opportunity to participate in tours and see shows and events that animated the evening.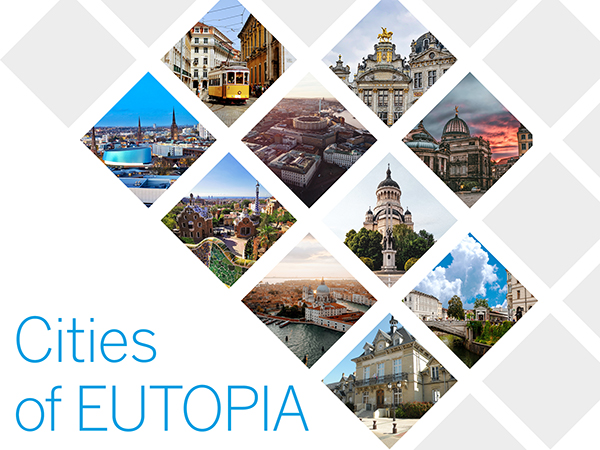 Ten cities, ten universities, and an endless number of research topics. EUTOPIA is a place that we want to put on the map with a podcast as a guide: Cities of EUTOPIA. In 10 episodes of the podcast, published on Radio Ca' Foscari in English, researchers from each university describe their city through the lens of research.