University of International Business and Economics

The Ca' Foscari School for International Education and the University of International Business and Economics formed a partnership in 2015, each year offering a week-long summer programme to a group of undergraduate students interested in experiencing Italian culture and life as a university student in Venice.
With a focus on Italian culture and industry, the programme consists of a series of lectures at Ca' Foscari along with visits to historical sites of interest, allowing Chinese students to enrich their university studies with knowledge of the culture and traditions of Venice, of Italian history, and of Italy's influence in Europe to the present day. The programme is a unique study abroad experience that gives students the opportunity to acquire a truly international education.
2019 Programme
Lecture topics
Art & Architecture in Renaissance Venice
Italian Art History
The History and Development of Venice
Italy's Influence on Contemporary Europe
Activities
During the programme students have the chance to visit a number of fascinating sites in Venice, such as St. Mark's square: The Doge's Palace, Ponte dei Sospiri, St. Mark's Basilica, Museo Correr and Marciana Library; International Gallery of Modern Art & The Museum of Oriental Art at Ca' Pesaro; Gallerie dell'Accademia; Museum of 18th Century Venice at Ca' Rezzonico, among others.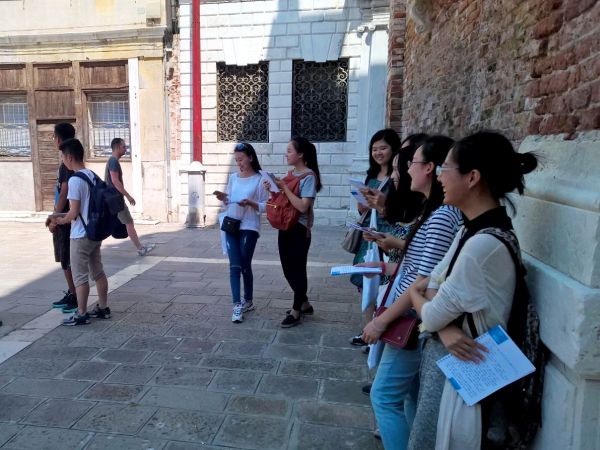 Accommodation and other services
The SIE provides the students with accommodation at a student residence in Venice's city centre, as well as "vaporetto" passes for public transport in the city. Upon arrival, students are accompanied from the airport and are welcomed with an orientation meeting at the School, where they receive access to the University's wifi network, lecture materials, information on the wide range of services at Ca' Foscari, and hints on how to navigate the unique city of Venice!
Our partner: the University and its surroundings
The history of Beijing stretches back three millennia and can be seen all over the sprawling metropolis: from Imperialism to Communism, to current modernism, China's capital is a city where the old meets the new.
The University of International Business and Economics is a public university, funded by the Ministry of Education and the Ministry of Commerce. It was established in 1951 and offers a rich array of subject majors, of which at least 20 in English, to its more than 16,000 students. Among its student body, the University counts around 3,200 international students, from over 130 countries.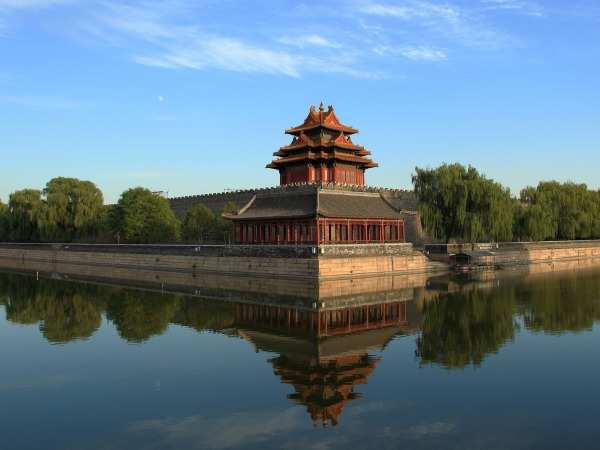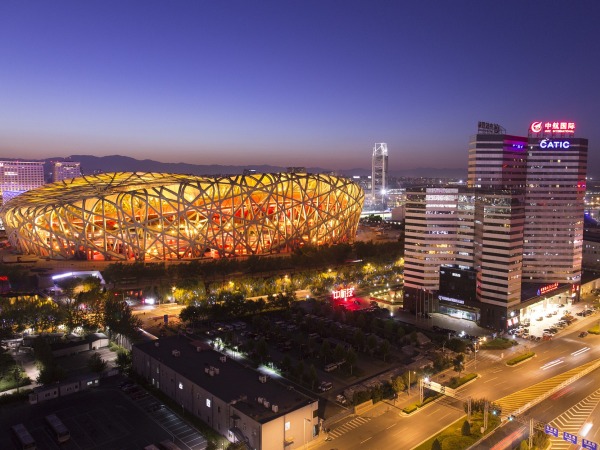 Last update: 26/11/2021