Warwick in Venice
The Ca' Foscari School for International Education provides Italian language courses to students from Warwick University taking part in the Venice Programme during the autumn term.
The Venice Programme was established in 1967, and every year sees a group of third-year undergraduate students from the Departments of History and Art History come to Venice to study the history of Florence and Venice during the Renaissance.

The Italian language is an essential element of the programme as it enables students to study their course materials in great depth, whilst also preparing them for future study or later employment in Italy. Students have already taken two years of Italian at Warwick before coming abroad, and while in Venice continue to develop their language skills at the SIE, with courses designed specifically for Venice Programme students.

Ca' Foscari University also offers students from Warwick the possibility of meeting Italian students through the buddy programme. Buddies dedicate their free time to helping students from Warwick to integrate into life in the city of Venice, sharing experiences and forming friendships.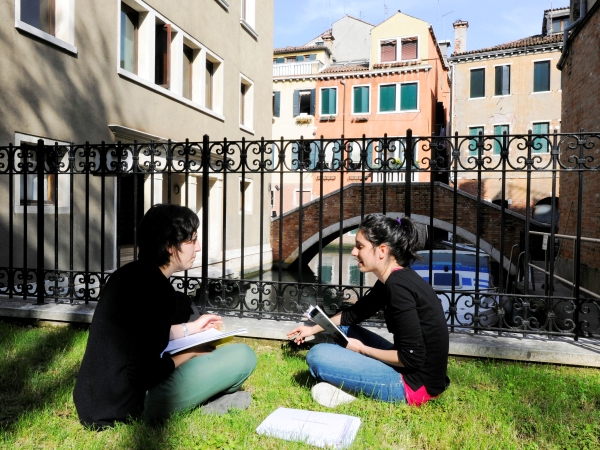 Last update: 23/11/2021