Soochow University

For the second year now, the Ca' Foscari School for International Education and Soochow University (Soochow, China) have formed a partnership in order to provide a comprehensive programme in Italian culture at Ca' Foscari during the summer months.

Students from Soochow University have the opportunity to study a range of topics, with particular insight into the role of Venice and the influence of Venetian figures in the development and production of diverse aspects of Italian culture. The programme runs for a full five days, offering 30 hours of classes as well as carefully selected guided on-site visits designed to provide students with a concrete understanding of the topics covered in class, and to give them direct contact with the city of Venice.
For Soochow University students, one of the most fundamental opportunities of this programme is being able to come into contact with a different culture, to interact and share experiences and traditions: they not only learn about Italian culture and the Venetian way of life, but also find ways to share the Chinese culture with the instructors, Ca' Foscari students, and the local Venetian residents.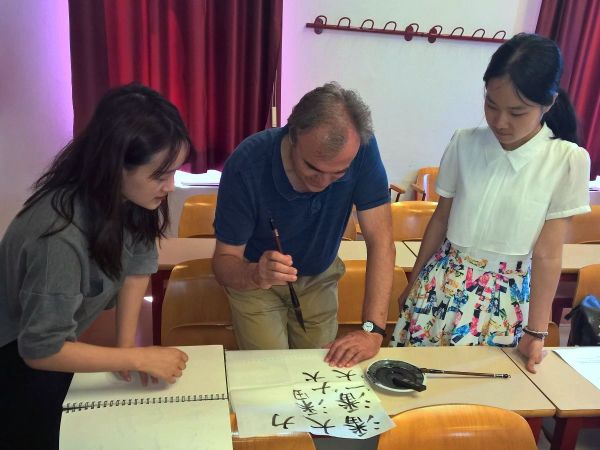 Lecture topics and cultural visits in 2017
Arts in Venice: History, fundamentals, highlights, including a visit to Gallerie dell'Accademia, a Walking tour of Venice and a visit to Palazzo Ducale
Introduction to Italian Culture, including a visit of the Teatro La Fenice - The Fenice Theatre
Introduction to Italian Design, including a tour of a Glass factory and the Glass Museum on Murano island
History of European Cinema
Accommodation and other services
The SIE provides the students with accommodation at a student residence in Venice's city centre, as well as "vaporetto" passes for public transport in the city. Upon arrival, students are accompanied from the airport and are welcomed with an orientation meeting at the School, where they receive access to the University's wifi network, lecture materials, information on the wide range of services at Ca' Foscari, and hints on how to navigate the unique city of Venice!
Our partner: the University and its surroundings
Located in the south-eastern Jiangsu province, Suzhou is one of China's major cities, once described by Marco Polo as "Venice of the east". During its rich 2,500 year history the city came to be a major trade route and its attractions have contributed to its status as one of China's most visited cities.
Soochow University was first established in 1900, and today offers hundreds of undergraduate and graduate programmes to around 39,000 students. Its 6 campuses are spread out over the city and feature stunning grounds with classically designed gardens.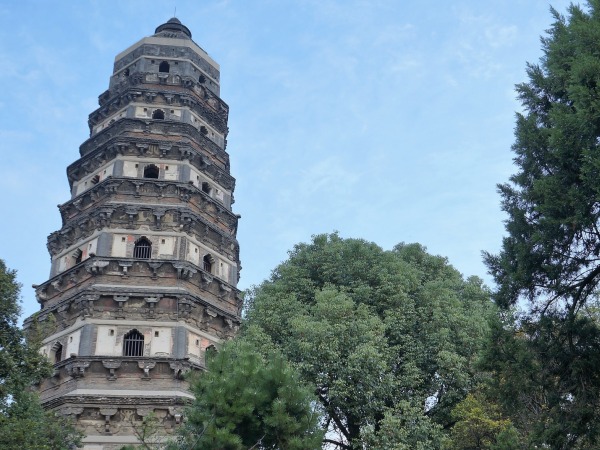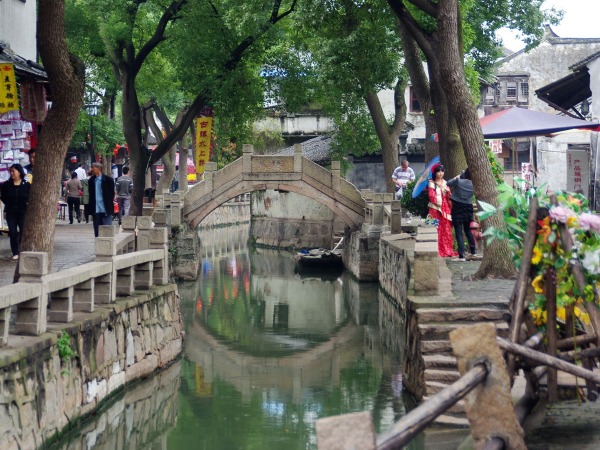 Last update: 07/06/2023