Graduation day
Bachelor's degree ceremony

Graduation Day – 2021/2022 extraordinary graduation session
Ceremonies for the last graduation session of the academic year 2021/2022 will take place in St. Mark's Square on Wednesday, April 19th, 2023, according to the following schedule:
Wednesday, April 19, 10 a.m.
Wednesday, April 19, 1:30 p.m.
Graduates can choose the preferred time slot, subject to availability.
Reservations open at 2 p.m. on Tuesday, March 28th, and close at 12.00 p.m. (noon) on Tuesday, April 11th, 2023.
Full information is available on the programme page.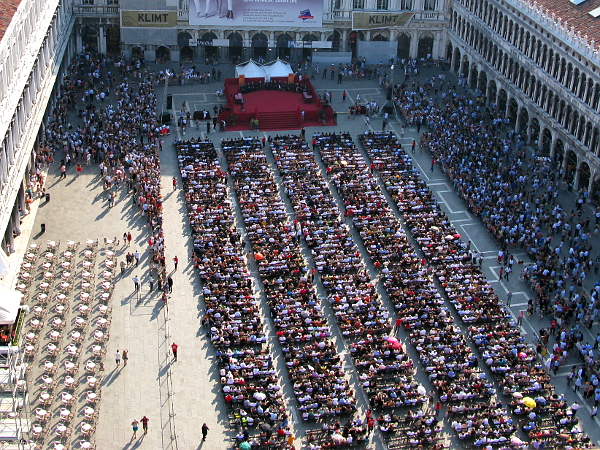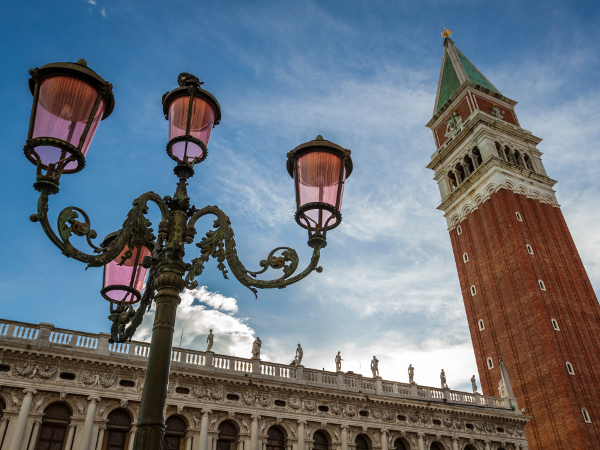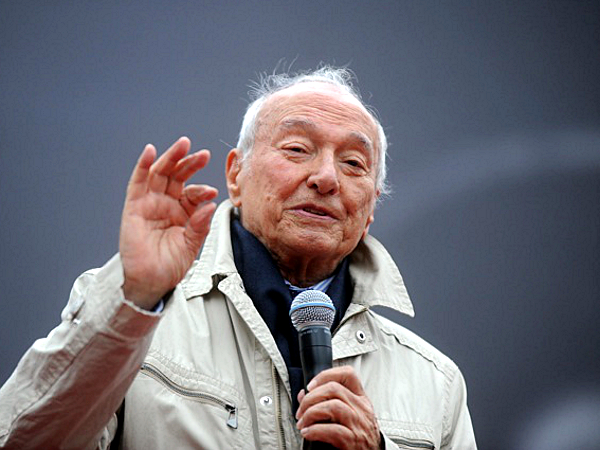 Last update: 30/05/2023