Events
A cycle of study seminars, workshops and conferences on several current economics topics have been organized in the framework of the VERA research Center, also in cooperation with other on-going national and European funded projects managed by the Department.
These events carried out by eminent international academics are a great opportunity to discuss relevant economic issues and topics with students, researchers and members of academic staff.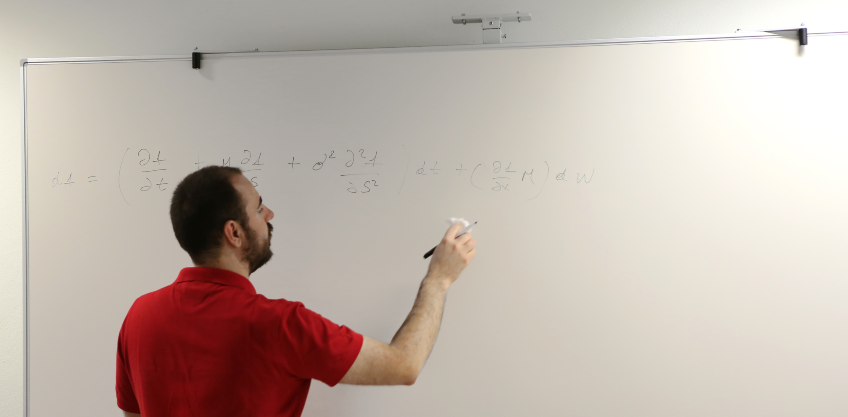 Conferences
Upcoming events and seminars
Caricamento...
Past events