SBA
University Library System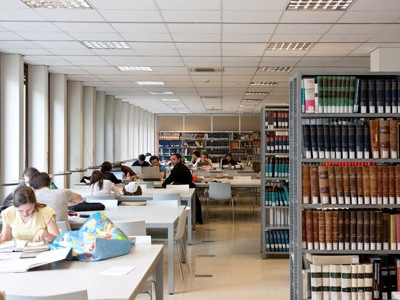 100% libraries' capacity from 21 October
From 21 October the capacity of libraries in the reading rooms will be 100%. On 21 October the libraries will open at 10 am to allow staff to prepare the reading rooms. To access the libraries and their services (loan, consultation, photocopying service...) you must make a reservation throught EasyPlanning. In addition to the University badge, you must have a valid Covid-19 green certification (Green Pass). The Green Pass is not necessary if you don't plan to stay in the library for a long time (e.g for return books). For more information, see the libraries' page BALI, BAS, BAUM, BEC, CFZ or the Access general rules page.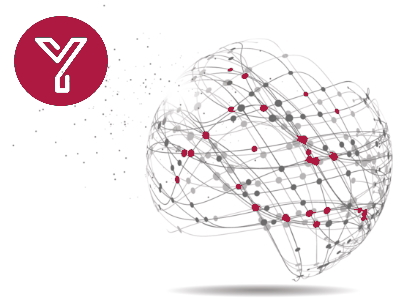 Ca' Foscari presents a new platform which, through artificial intelligence, cognitive sciences and computational linguistics, connects ideas, extracted from academic publications. Yewno allows you to develop unexpected research paths with interactive graphics that allow you to easily move from one link to another. You can access Yewno from the direct link or from the widget that appears making a search in cerCa'.
You can now consult the 11 series of this digitized archive consisting of over 25,000 periodicals published between 1911 and 1949 in the Republic of China have been acquired. The database contains many articles that provide information on the political, economic, military and social aspects of the history of the Republic of China. You can select the English language and consult the user manual of the platform.