SBA
University Library System

Booking with EasyPlannig or MyUnive app
From 19 July 2021 to access the libraries and their services you must make a reservation throught EasyPlanning or MyUnive app. You must also have a CartaConto (University badge). For more information, see the page of the specific library (BALI, BAS, BAUM, BEC, CFZ) or the Access general rules page.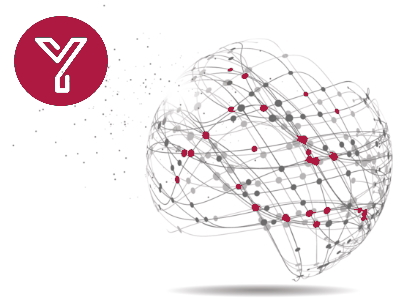 Ca' Foscari presents a new platform which, through artificial intelligence, cognitive sciences and computational linguistics, connects ideas, extracted from academic publications. Yewno allows you to develop unexpected research paths with interactive graphics that allow you to easily move from one link to another. You can access Yewno from the direct link or from the widget that appears making a search in cerCa'.
Take part of the EOSC Future European project call and join the EOSC Future User Group, the team of EOSC champion who will help to design the virtual environment in which European researchers will be supported in managing the entire lifecycle of scientific data. 200 researchers and other stakeholders from all scientific disciplines are sought to help co-design and refine EOSC's services and products. Details on the Open Science and EOSC page.