Training and Info-days
Research support

The Research Area promotes research training for PhD students, researchers, teachers and technical-administrative staff. The involvement of all the components of our university is a key factor in creating development opportunities for excellence today and tomorrow.
For information and training activities planned, please contact the Research Area.
We would like to point out that the Area has launched in particular specific training courses intended to teach and consolidate transversal skills useful for drafting and managing research projects.
The various training initiatives are part of the Human Resources Strategy For Researchers (HRS4R), a certification with which the University has obtained full recognition by the evaluating commission, placing it among the 'HR Recognised Institutions'.
The main aim of the strategy is to improve the professional conditions of researchers working at Ca' Foscari and to make the working environment attractive to Italian and international talent.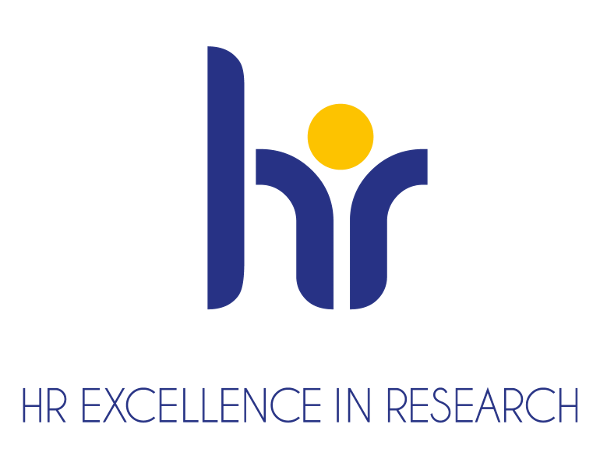 Courses for research staff Training for Research, EU Project Design and Intellectual Property
The meetings aim to provide PhD students, research fellows, researchers and professors of the University with the tools for handling research funding opportunities.
During the course, we analyse in particular funding programmes, project design and project management tools and the enhancement and exploitation of research results.
Target: open to all University research staff (PhD students, research fellows, researchers and professors) Period: autumn
The course consists of six meetings lasting half a day each; you can register for the full course or for individual meetings using the online form, soon to be available.
A maximum of 50 participants may attend each session.
The lessons may be held in English, depending on the preferences expressed by the applicants in the registration form.
PhD Degrees: ITN - Innovative Training Networks
Since 2016, the University has offered highly qualified PhD degrees featuring periods of international mobility as an integral and essential part of the education.
Target: Early Stage Researchers who have not obtained a PhD and who have been awarded a Master's degree within the last 4 years
More information: ITN - Innovative Training Networks [ITA]
Research Communication Week
Ca' Foscari invites researchers and teachers from all subject areas to discover and practice techniques for presenting research projects and results to the general public.
This annual initiative is organized by the Communication Office of Ca' Foscari.
Info: www.unive.it/racconta [ITA]
Curricular and training internships in the Research Area
Students and undergraduates can apply for internships and develop professional knowledge and skills through involvement in research projects and promotion and presentation of research results.
Target: students enrolled in Master's degree programmes
More information: Career Service
Specific info-days on international and national research programmes
The Research Area organizes info-days for PhD students, research fellows, researchers, teachers and administrative staff at the university, but also for external staff, to promote funding programmes and provide practical information on the presentation of successful project proposals. These events are widely publicized through institutional channels and the University newsletter.
Target: PhD students, post-docs, research fellows, researchers, teachers and technical-administrative staff.
European funding: optimal planning and management
These specific training courses on the drafting and management of European projects under Horizon 2020 are taught by professionals from EU Core Consulting. The aim is to offer superior knowledge and skills to staff who deal with international projects at the university. In particular, they provide the basics on drafting the technical and financial parts of the proposals and on the administrative and contractual management of Horizon projects.
Target: University staff who work on international projects
More information: EU Core Consulting
Last update: 11/09/2023