Awards and distinctions

Ca' Foscari rewards those who stood out for their excellence in science and academia in Italy and abroad as well as its best professors and students.
---
Honorary Degrees
Latest honorary degrees
Sergio Stevanato
Master's Degree Honoris Causa in Accounting and Finance
Department of Management
March 8th 2019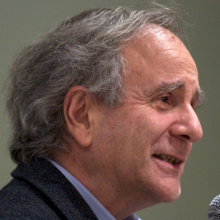 Richard Kayne
Honorary Degree in Language Sciences
Department of Linguistics and Comparative Cultural Studies
December 15th 2015
Video of the ceremony [ITA-ENG]
---
Honorary fellowship
Ca' Foscari University of Venice recognizes the title of Ca' Foscari Honorary Fellow to distinguished academics in the arts and sciences, in society or to outstanding personalities who carried out measures for the university contributing to its international prestige. Submitted names are approved by the Academic Senate and by the Rector.
Latest fellowships
Martin Karplus
Theodore William Richards Professor of Chemistry, Harvard University
Nobel prize for Chemestry in 2013
October 24th 2018
Muhammad Yunus
Economist and Grameen Bank foundator
Nobel prize for Economics in 2006
October 2nd 2018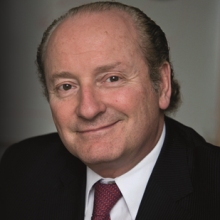 Robert C. Merton
School of Management Distinguished Professor of Finance, MIT
John and Natty McArthur University Professor Emeritus, Harvard University
Nobel prize for Economics in 1997
September 26th 2018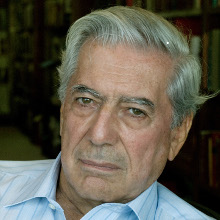 Mario Vargas Llosa
Peruvian writer, dramatist and politician
Nobel prize for Literature in 2010
June 4th 2018
Amartya Sen
Economist
Nobel prize for Economics in 1998
May 21st 2018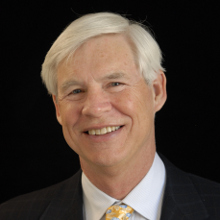 Robert Engle
Michael Armellino Professor of Finance, New York University Stern School of Business
Nobel prize for Economics in 2003
May 16th 2018
Wole Soyinka
Author of theater, poetries, novels and essays
Nobel prize for Literature in 1986
April 9th 2018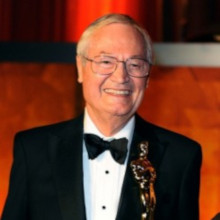 Roger Corman
Film-maker and producer
March 21st 2018