Boost your research career!
The "GLOBAL_AT_VENICE - Research and Training for Global Challenges" - G@V is a new 60-month Marie Skłodowska-Curie - COFUND Project implemented by Ca' Foscari University of Venice to offer a truly international, interdisciplinary and inter-sectoral training to 15 Fellows coming from all over the world.

Highlights
A launch event of the G@V programme will be soon advertised: an occasion of networking, to meet Ca' Foscari's researchers and its support staff, stakeholders and partners of interest. Details upcoming.
The aim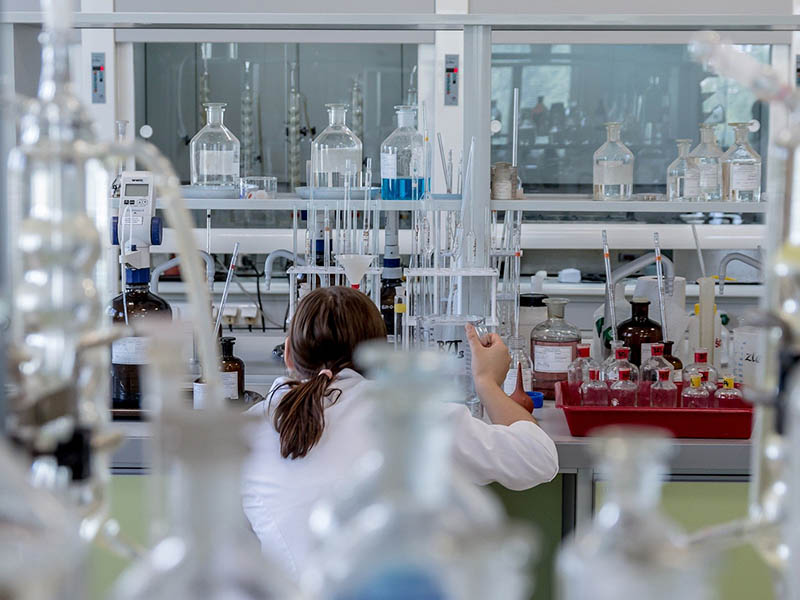 The aim of the programme is to strengthen high-profile researchers' curricula, thus providing Europe and the world with a pool of researchers capable of bridging the gaps between academic and applied research, and between research and market.
GLOBAL_AT_VENICE officially starts in January 2021 and lasts 5 years.
Two calls will be launched during the first and the second year of the programme to recruit brilliant researchers, who will work with the Institute for Global Challenges of Ca' Foscari on six multidisciplinary research areas.
This major initiative is implemented by Ca' Foscari together with its corporate partners, including strategic research centres, non-academic networks of spin-offs and small and medium enterprises, where fellows will have the opportunity to do secondment or research and training activity.
Fellowships
With a total budget of 2,362,000 euros, 15 positions are available for fellows with an international profile. The programme addresses Experienced Researchers with maximum 8 years of experience since completion of PhD at the deadline of the call.
To each selected researcher the Programme offers an incoming fellowship with a duration of 24 months.
The research projects are proposed by candidates (bottom-up approach) aligned to one or more of the research areas of interest of the six global challenges Research Institutes (RI) at Ca' Foscari University of venice.
Ca' Foscari is highly committed in achieving excellence in research, developing international partnerships and funding promising researchers: the RI enforce this engagement by promoting a collaborative approach to research and interdisciplinary ways of working.
The G@V fellows will have the chance hence to work in a stimulating and international environment with extensive experienced supervisors, in different disciplines and from different organizations in order to address large-scale challenging issues the world will have to cope with. They will furthermore benefit of a set of initiatives and additional opportunities to foster their career and research path.
---
G@V at glance
The programme will offer research fellows: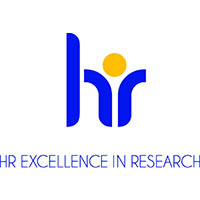 Interdisciplinary research options thanks to the cross-departmental and multi-disciplinary Research Institutes for global challenges
Excellent scientific research training paths with excellent supervision arrangements
Connection to innovation ecosystem
Building of an outstanding postdoc opportunity with international networking and transferable skills
Foster research career with additional opportunities within Ca' Foscari and its network
Transparent international and merit-based evaluation and selection
HRS4R fully implemented guaranteeing the quality of the working conditions for the Researchers.