Calls, useful info
In this section, you can find open calls and related application package, guidelines and results, as well as useful information to facilitate your arrival and stay in Venice.
For inquiries concerning the selection process and criteria, please refer to the Fellows selection section.
G@V calls
2022 call
Applications are now closed.
For details about the Call, the submission procedure and the forms, please refer to the documents below.
Call for proposals: application package
Call for proposals: application package
2021 call
Online presentation of the G@V programme, recorded on May 12, 2021, followed by a Q&A session.
N.B. In addition to the Global_at_Venice fellowships, Ca' Foscari supports also yearly post-doc fellowship applications funded by the Marie Curie Postdoctoral Fellowship programme. To discover the differences, opportunities and deadlines see the document attached.
Useful information for Research Fellows at Ca' Foscari
Practical guide for Research Fellows


Please note that this is a general document addressed to all researcher positions, your salary is defined according to G@V rules (Fellows Selection)

0.95 M
Arriving at Ca' Foscari: staying in Venice
How can I obtain the necessary documents for my stay in Italy (tax code and residence permit)? How to get health insurance? Is it complicate to get around Venice by public transport?
You can find answers and useful information at the dedicated webpage.
To get support to practical questions you can contact the Welcome Unit at Ca' Foscari, which takes care of enrolment as staff member of the university.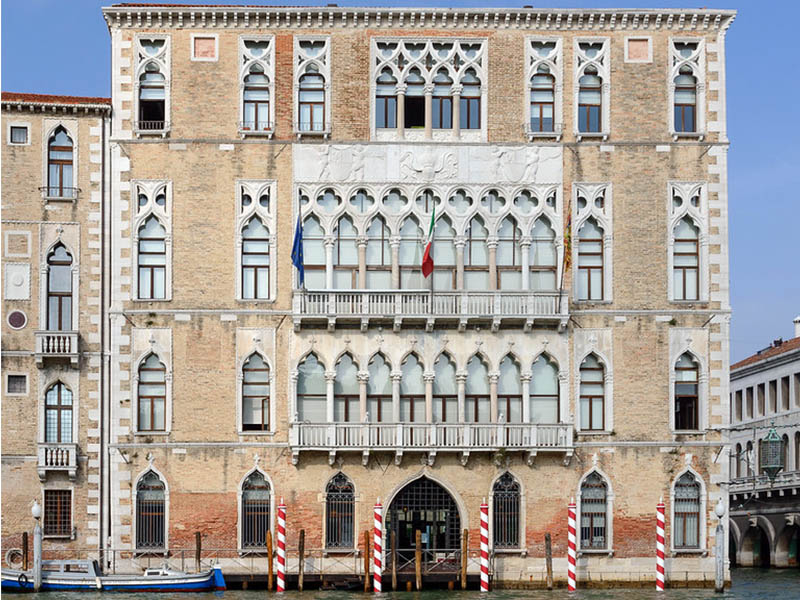 Accommodation
If you need support in finding an accommodation, the Housing Office will provide support in searching for suitable and affordable accommodation in Venice.
Once at Ca' Foscari
An on-boarding procedure will be carried out aimed at facilitating the inclusion of new G@V Fellows. Furthermore, a welcome kit for researchers will be provided with practical information about Ca' Foscari and its research environment.
The Special Needs Service Unit offers coaching services for accompanying persons and persons with special needs.
Last update: 28/09/2022