International Open Days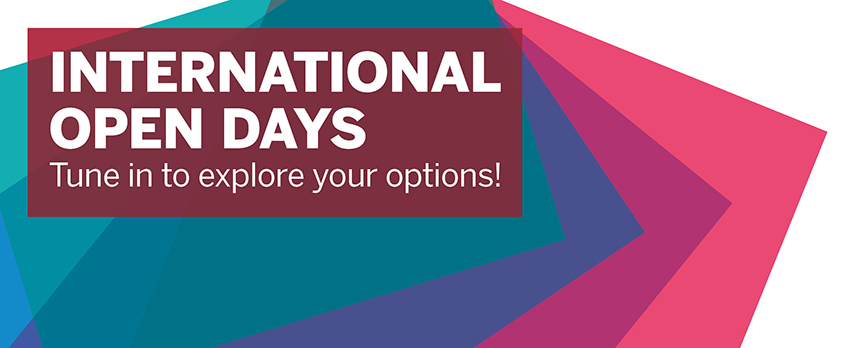 Given how many universities and study programmes there are to choose from, deciding where to get your university education can be challenging, especially if you are an international student considering the idea of studying abroad.
As a result, the Outreach and Recruitment Unit of the International Office organises a series of online International Open Days each winter to help you determine if Ca' Foscari and one of its English-taught bachelor's degrees, master's degrees or Foundation Year programme could be the right fit for you.
This year's International Open Days webinars have already taken place. As a result, you can find the links to the webinar recordings here below. You will also find the links to a two-part on-demand orientation video that we prepared to help you get to know Ca' Foscari and its student experience better.
Who are they for?
The International Open Days are designed for international students interested in enrolling in a bachelor's or master's degree taught in English or Ca' Foscari's Foundation Year programme.
If you are interested in an Italian-taught programme, you can participate in the Italian-language Open Days [ITA], which present all programmes regardless of the language in which they are taught.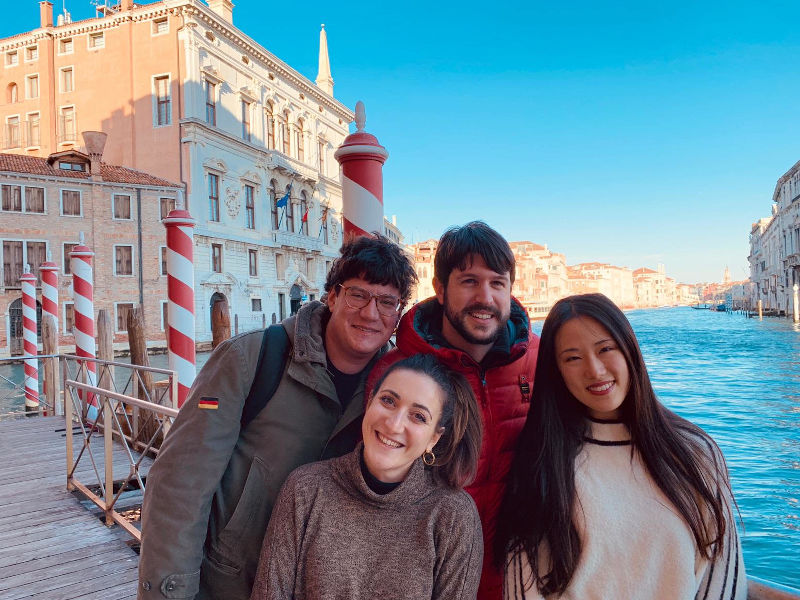 Why tune in?
The International Open Days offer a great opportunity to explore Ca' Foscari and its study offer without having to make the trip to Venice.
In order to provide a window onto the intellectual experience of studying here, this event allows you to hear from the people whose knowledge, perspectives and opinions matter to you the most when choosing a degree programme: professors and students.
How do they work?
The International Open Days showcase Ca' Foscari's English-taught bachelor's and master's degree programmes as well as the Ca' Foscari Foundation Year programme via a series of live programme-specific webinars.

Each webinar involves a presentation by one or more professors who teach for the programme and a conversation with at least one current student in order to offer you multiple perspectives on the content and experience of the programme.
Thanks to a live Q&A function managed by International Office staff, you will be able to ask questions during the webinars and receive answers in real time.
To participate in a webinar, all you have to do is register for the day on which it is scheduled to take place. After you register, you will receive an email containing a personal access link that will allow you to join the broadcast at any point of its duration.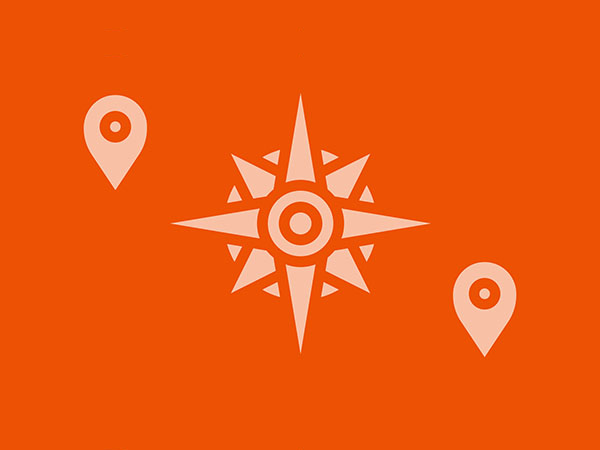 Get to know us better!
While the first step in planning your academic future is identifying the programme of study best suited to your needs and expectations, it is equally important to make sure the university that offers it is a good fit for you as an institution and that the student experience it offers matches your preferences and expectations.
To help you determine if Ca' Foscari would be the right place to carry out your studies, we have prepared a two-part orientation video that you can watch whenever it is convenient for you:
The first part of the video provides a general overview of Ca' Foscari.
The second part of the video focuses in on Ca' Foscari's student life, services and opportunities.
Find out why 1,500 new international students choose to come and study at Ca' Foscari every year!
Webinar recordings of the 2023 edition
The 2023 edition of the International Open Days took place from February 27 to 10 March 2023.
Below you will find the links to the recordings of each of the eight International Open Days.
Foundation Year

English-taught bachelor's degrees

28/02/2023 – Focus on Management
Programmes presented:


01/03/2023 – Focus on Economics and Interdisciplinarity
Programmes presented:

English-taught master's degrees

06/03/2023 – Focus on Economics and Management
Programmes presented:


07/03/2023 – Focus on Science and Technology, part 1
Programmes presented:

08/03/2023 – Focus on Science and Technology, part 2
Programmes presented:


09/03/2023 – Focus on Interdisciplinarity in the Humanities
Programmes presented:


10/03/2023 – Focus on International Relations, Languages and Cultures
Programmes presented:

Last update: 22/11/2023