International Open Days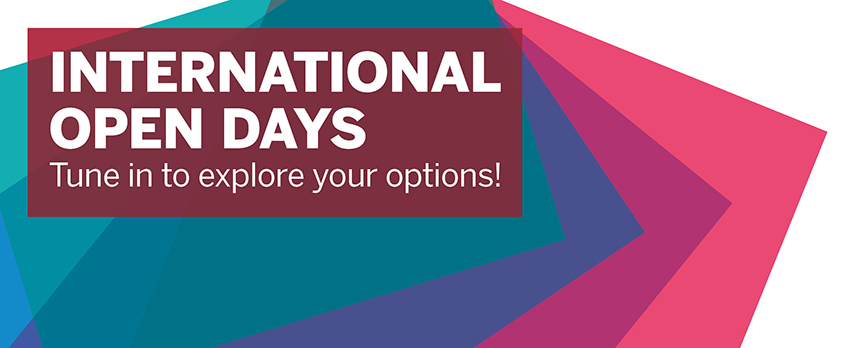 Given how many universities and study programmes there are to choose from, deciding where to get your university education can be challenging, especially if you are an international student considering the idea of studying abroad.
As a result, the Outreach and Recruitment Unit of the International Office organises a series of online International Open Days in English each winter to help you determine if Ca' Foscari and one of its English-taught bachelor's or master's degrees could be the right fit.
The schedule that appears below makes reference to this year's edition of the event. Check back here for updates about this year's edition, which is currently being planned for February 2022.
---
Who are they for?
The International Open Days are designed for international students interested in enrolling in a Bachelor's or Master's degree taught in English.
If you are interested in an Italian-taught programme, you can participate in the Italian-language Open Days [ITA] organised by the university's Counseling and Welcome Unit, which present all programmes regardless of the language in which they are taught.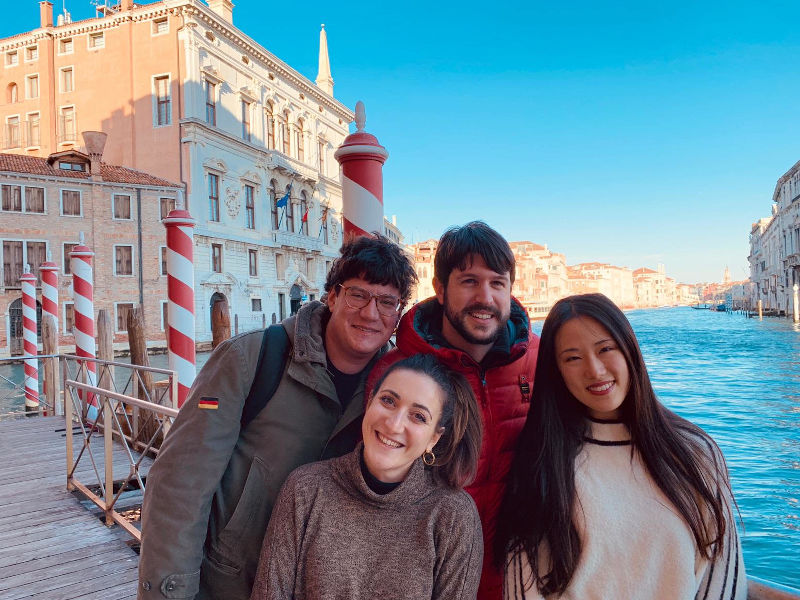 How do they work?
The International Open Days showcase Ca' Foscari's English-taught programmes through a series of live webinars given by professors and current students.
Apart from the presentations of our study programmes, there are also others dedicated to student services – such as financial aid and housing – as well as enrichment opportunities – for example, double degree and exchange programmes and language courses.
We will even talk about how you go about applying for a programme that interests you on our online application platform, apply.unive.it.
The presentation schedule appears below. If you would like us to send you updates about the International Open Days, please write to us at prospective.students@unive.it.
Why tune in?
At a time when travel is virtually impossible, the International Open Days give you the chance to explore Ca' Foscari without making the trip to Venice.
In order to offer a window onto the intellectual experience of studying here, the event allows you to hear from the people whose knowledge, perspectives and opinions matter to you the most when choosing a degree programme: professors and students. Their presentations will provide an overview of what each programme involves, how it is structured, and what it is like to be in the classroom.
In addition, the International Open Days help to familiarise you with the resources that would be available to you as a student. They also explain the various ways in which you would be able to enhance your study experience by talking about things like exchange programmes, elective courses, summer schools and our honours college.
While participating in the International Open Days there will even be the opportunity to ask questions during dedicated Q&A moments.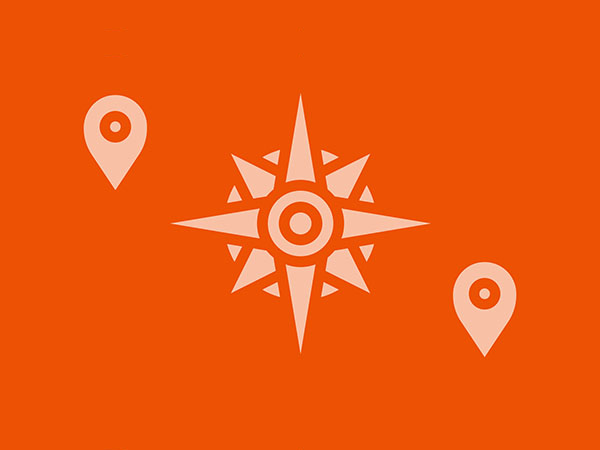 ---
Event schedule
The schedule that appears below took place in February 2021. Check back here to see the schedule for the 2022 edition of the event, which is being planned for February.
If you would like us to send you updates about Ca' Foscari's International Open Days, or if you have any questions you would like to ask about them, feel free to write to us at prospective.students@unive.it.
English-taught bachelor's degrees and Foundation Year

---
English-taught master's degrees

23/02/2021 – Focus on Economics and Management

24/02/2021 – Focus on Science and Technology

25/02/2021 – Focus on Interdisciplinarity in the Humanities

26/02/2021 – Focus on Languages and Cultures
---
Student services, opportunities and how to apply

27/02/2021
14:30 Welcome remarks and introduction to student services and opportunities
15:00 Presentations about welcome and immigration services; Ca' Foscari's School for International Education; Ca' Foscari's International College; exchange programmes and double/joint degrees; career services
16:45 Financial aid and application process
Last update: 12/10/2021