10 good reasons to choose Ca' Foscari
A dedicated Welcome Unit, innovative education and many extracurricular activities: these are just a few of the many good reasons to choose Ca' Foscari, a University like no other, located right in the heart of Venice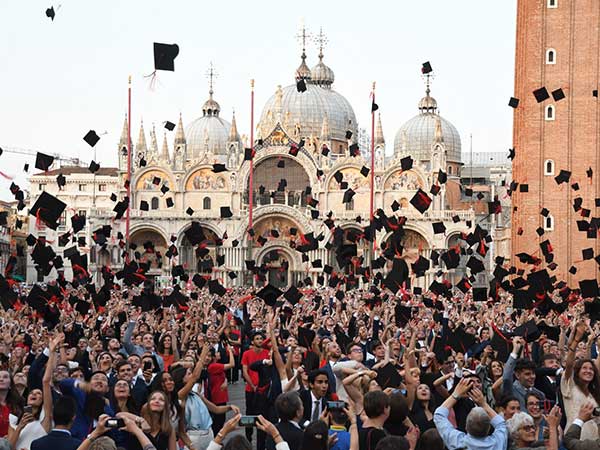 1
QS World University Ranking by subject has placed Ca' Foscari among the best 100 Universities in the whole word for the teaching of Modern Languages , and among the best 150 for History. One year after graduating , 80,5% of our former Master's students have already found employment (11% more than the national average). Five years after graduating, 91,1% of former Ca' Foscari students are employed. (Almalaurea 2019).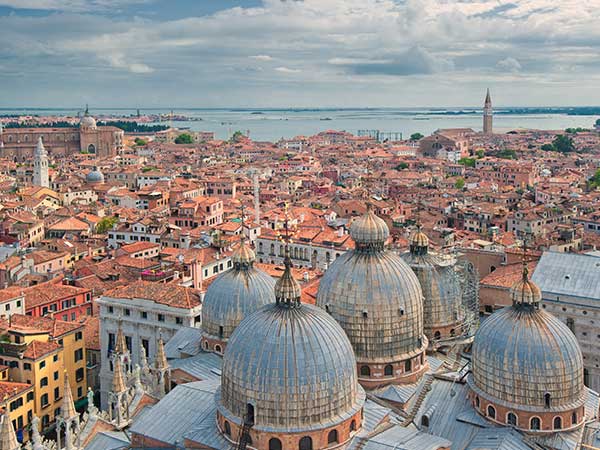 2
We're located right in the heart of Venice, a cosmopolitan place and a city like no other, with its priceless artistic and cultural heritage. We're open to the world, with our vibrant community of international professors and student, full programs in English, double and joint degrees, hundreds of international partnerships for mobility and internship.
3
At Ca' Foscari you can already start building your future professional career, integrating the wide array of Bachelor's and Master's programs we offer with one of the many internship opportunities provided by our Career Service, which also organizes workshops on how to write a resume and meetings with influential managers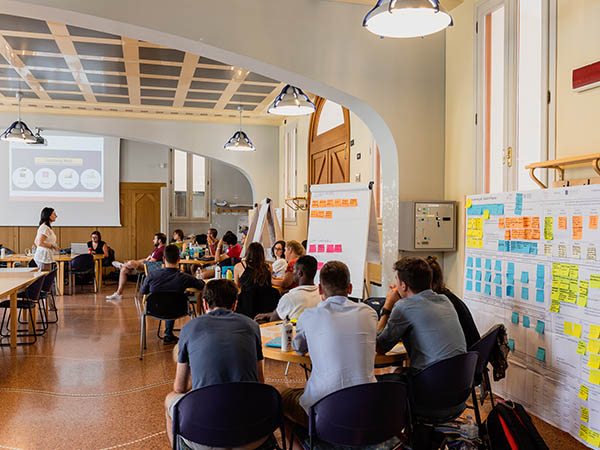 4
You can also enhance your education by choosing a Minor - a complementary and interdisciplinary study path - or by taking part in one of our many innovative workshops such as the Contamination Lab.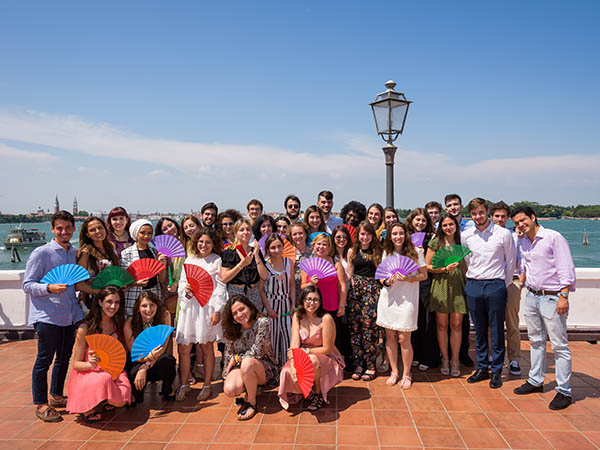 5
High achieving students are given the chance to join our International College and live rent-free in an exclusive residence on the San Servolo Island.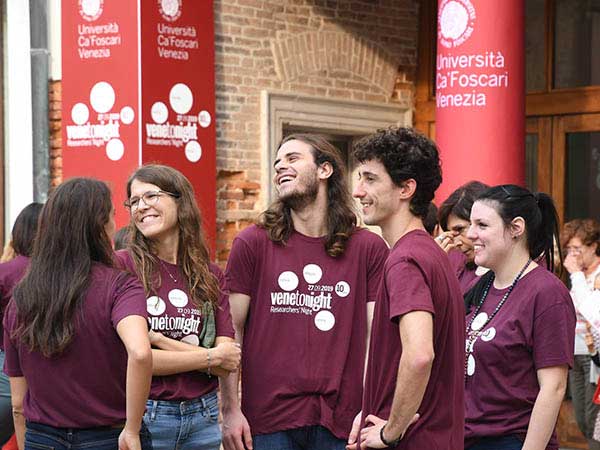 8
High-achieving students can benefit from numerous incentives, such as fee waivers, financial aid, scholarships and student collaboration opportunities.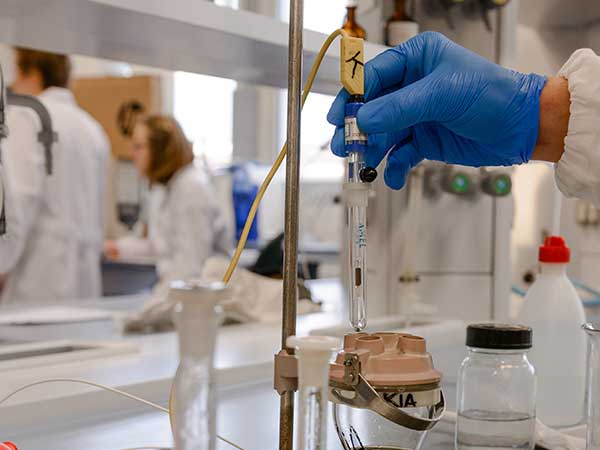 9
According to ANVUR, we're the third public university in Italy for research quality. Additionally, we placed fourth in Europe for the number of Marie Curie Individual Fellowships won. 5 out of 8 Ca' Foscari departments have been awarded the "Department of Excellence" title, receiving substantial national funds for the quality of their research projects.
10
Our Welcome Unit is exclusively dedicated to foreign students to provide information, advice and support regarding every necessity during your stay in Italy and your University life: registration and enrolment, visa request, residence permit, tax code, SSN and INPS registration and much more.
These are just a few of the many good reasons why you should choose to study at Ca' Foscari, but we can promise you'll find many more!
Follow our official Facebook, Instagram and Twitter accounts to stay updated on all of our news
Last update: 07/07/2020