Research labs
A Research with Impact
Our research aims at combining policy and practice, to ensure both academic relevance and impact.
VSM pursues grants to support the development of large-scale interdisciplinary research necessary to positively affect society. Our funded research programmes and projects are developed within our Labs and Centres, and usually include academic researchers as well as policy and practice partners who co-produce the research, in some cases from the beginning. We regularly promote a virtuous relationship between the support we gather in terms of investments, and the results we produce such as high quality publications, development of faculty, impact on policy and practice, and public engagement.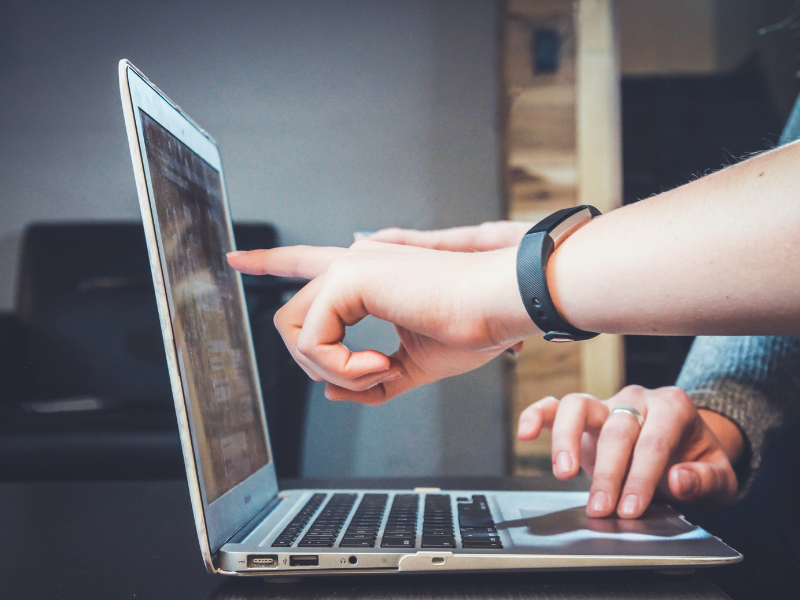 Our Labs and Centres are indeed focused on using a multidisciplinary approach that embraces the following activities:
Academic research.
Consultancy and applied research that includes the creation of case studies based on real-life issues, as part of projects funded by national and international institutions.
Customised training, business incubators and accelerators to support companies and start-ups during their journey to becoming sustainable.
Observatories to carry out in-depth studies, and monitor the evolution of specific areas within the Italian economic system .
The 9 labs of VSM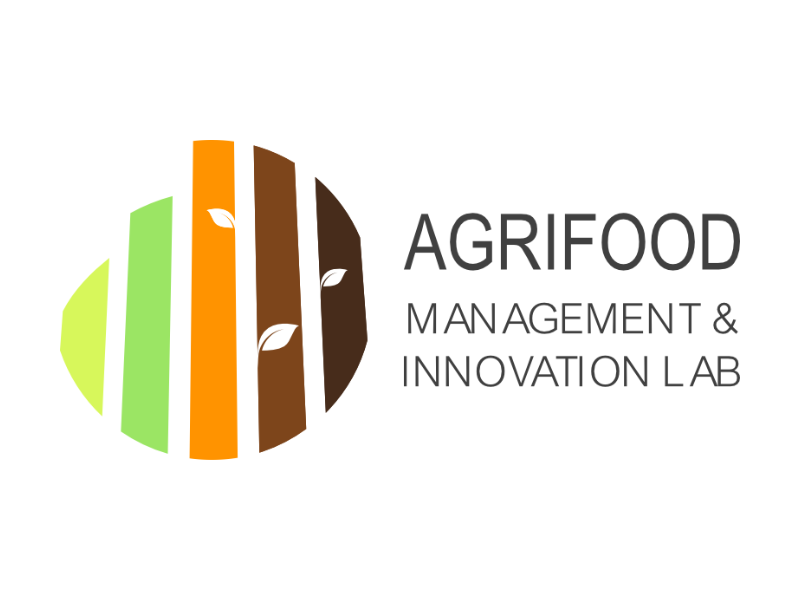 AgriFood Management & Innovation Lab
Main research areas: Marketing, innovation, business models and entrepreneurship
Related projects: Observatory on food strategy and innovation
Related programme: Professional Master's programmes - Food and Wine Culture. Promoting the 'Made in Italy' Excellence
About: The lab aims to develop a mix of basic and applied research activities related to the management and innovation of the agri-food field, which represents one of the most vital sectors of the Italian economy and plays a significant role in the Veneto region. In particular, the lab intends to monitor the scientific debate of this sector by publishing articles in international management journals as well as thematic reports on an annual basis.
Website: Agrifood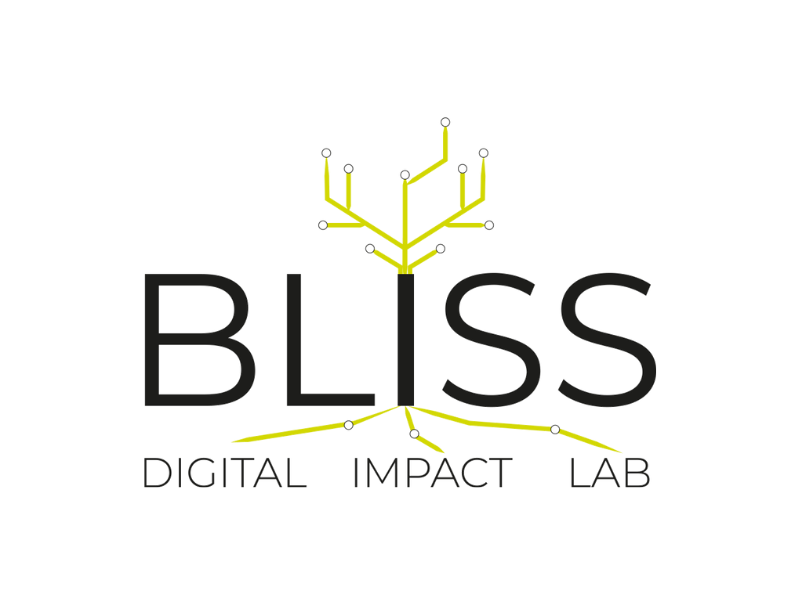 BLISS - Digital Impact Lab
Main research areas: Data analytics and digital transformation
About: BLISS conducts academic and applied research with the aim of exploring the multifaceted impact of digital transformation on citizens, consumers, businesses, organisations, cities and society as a whole.
BLISS research focuses on the opportunities and risks inherent in digital transformation, both for data-intensive organisations and those that have not yet undertaken a full transition to the digital economy.
Website: BLISS
Centre for Automotive & Mobility Innovation
Main research areas: Automotive industry and mobility; innovation and entrepreneurship; strategic development
Related project: Observatory on the transformations of the Italian automotive ecosystem
Related programme: Professional Master's programmes - Mobility and Innovation Management
About CAMI is a research network of academics and experts with many years of experience in the fields of the automotive industry and sustainable mobility. The purpose of the lab is to advance academic and applied research, and to disseminate new knowledge among stakeholders. CAMI is part of an international network of excellence, together with UPENN (Wharton School), London Business School, Ecole Polytechnique and Tokyo University, and it is active in various third mission and transfer activities to companies and institutions.
Website:CAMI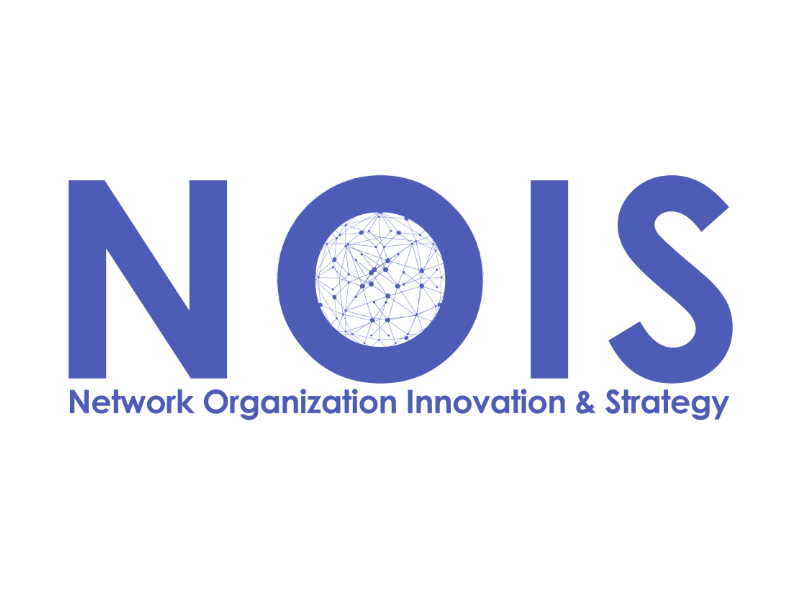 Network Organisation, Information and Strategy
Main research areas: Business organisation and networks; strategic development; innovation and entrepreneurship

Related project: National Observatory of Inter-firm Networks
Related programmes: Professional Master's programmes - Strategy Innovation
About: NOIS contributes to a culture of strategic and organisational innovation, by offering new ideas, tools, and methods. It promotes and develops research in the broad area of networks and inter-organisational relations. Its multidisciplinary approach ranges from strategy, organisation, innovation processes, economics, applied mathematics and social sciences in general.
NOIS is a founding partner of the Italian National Observatory of Inter-firm Networks (in italian "Osservatorio Nazionale sulle Reti d'Impresa"), together with Infocamere and Retimpresa.
Website: NOIS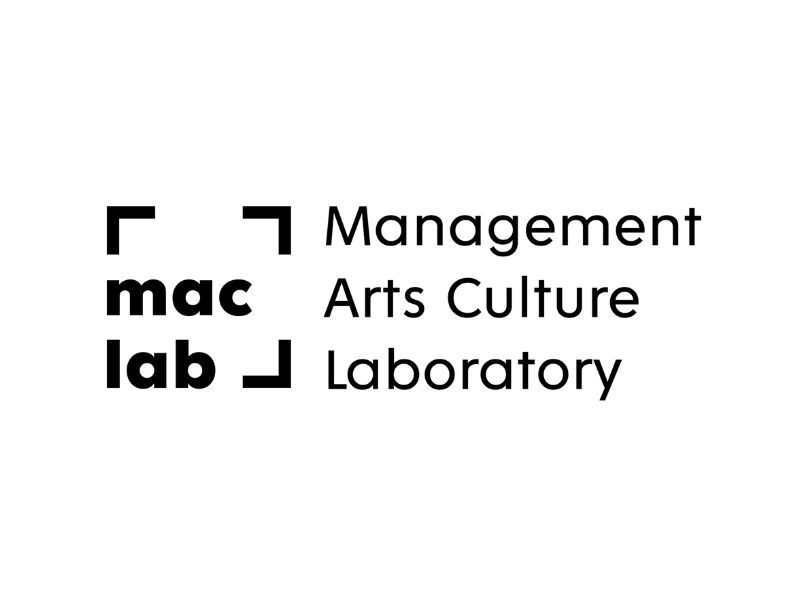 Management of Arts and Culture Lab (MacLab)
Main research areas: Arts and culture management, data analysis and digital transformation, internationalisation.
Related programme: Professional Master's programmes - Management of Cultural Assets and Activities
About: The lab aims to be a meeting point for research and teaching activities that, in various forms, intersect with the topics of management of cultural productions.
MACLAB promotes interdisciplinary cooperation with other existing national and international research institutions. Moreover, its activities are meant to increase and systematise the communications and collaborations with the institutional, entrepreneurial, social, and political stakeholders who are committed to the growth of the cultural sector as a driver for social and economic evolution.
Website: MACLAB
Industry and Labour 4.0
Main research areas: Strategic development, digital transformation, labour law, industrial relations
Related programme: Professional Master's programmes - Welfare Management
About: The lab conducts research on the impact of Industry 4.0 technologies on business strategies, adopted business models, transformations of employment relations and the labour market.
Particular attention is given to the topic of the digital transformation of small and medium-sized manufacturing enterprises, as well as to the transformations of the labour market both in terms of new skills required, and the demographic ageing of the working population.
The lab collaborates with the University's Certification Commission and with the Italian Association for the Study of Industrial Relations (AISRI - Associazione Italiana di studio delle relazioni industriali).
Website: Industry and Labour 4.0 [ITA]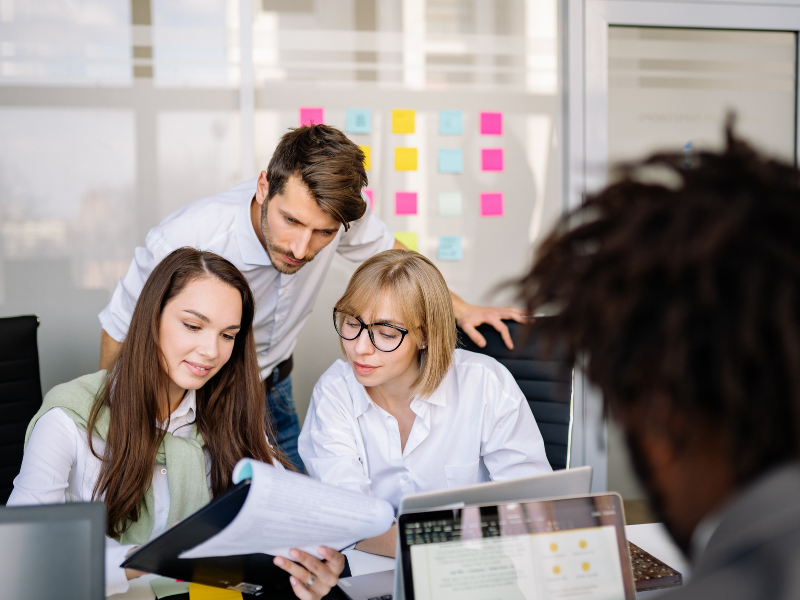 Public and Nonprofit Management
Main research areas: Public Accounting, Public Service Management, Performance Management in public sector organizations, Welfare Management, Management Control in Nonprofit Organizations.
Related programme: Professional Master's programmes - Heltcare Management; Welfare Management.
About: The lab is committed to promoting studies in the field of public management and non-profit organisations.
It combines the design and development of research projects within national and international scientific networks with the promotion of cultural initiatives, workshops and seminars, aimed at developing collaborations and fostering the knowledge exchange between scholars, professionals and managers of the two sectors.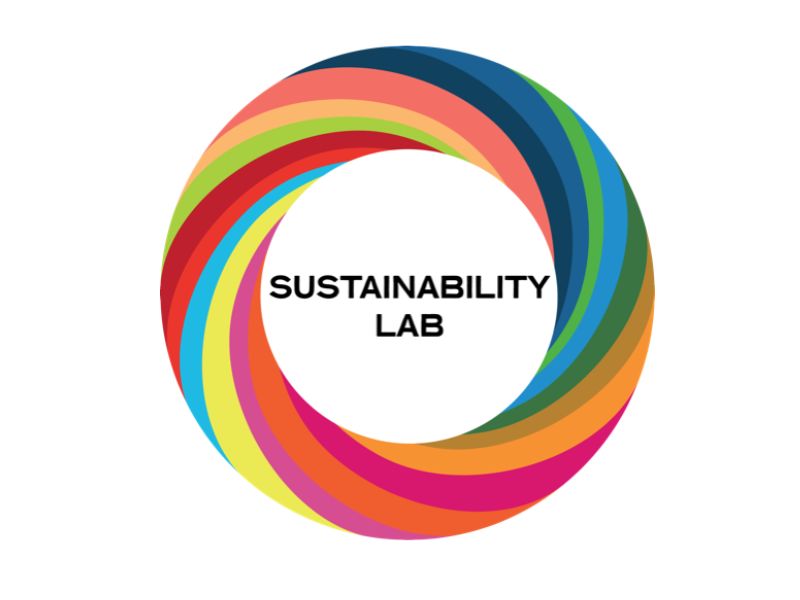 Sustainability Lab
Main research areas: sustainability accounting, performance management and control; sustainable finance; sustainability and employment regulation; sustainable business models
Related programme: Professional Master's programmes - Sustainability Lab
About: The Sustainability Lab is a point of reference for the dissemination of academic research on corporate sustainability to companies, professionals and communities.
The Sustainability Lab aims to identify corporate sustainability approaches and best practices, monitor the most recent regulatory developments about corporate responsibility and sustainability reporting, analyse and share successful corporate practices at national and international level.
Website: Sustainability Lab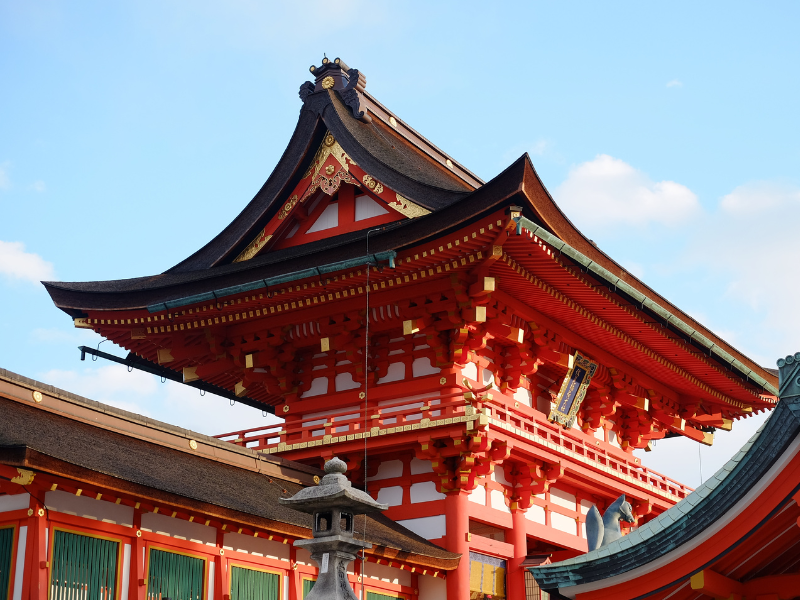 International management to Asia - IMA Lab
Main research areas: Internationalisation of enterprises in the Asian market
Related programme: Professional Master's programme - Luxury client advisor and store management
About: The lab carries out its scientific and applied research activities in the field of business internationalisation, with particular reference to Asian markets, especially China and Japan, as well as other countries in the Far East.
It collaborates with institutions and enterprises to promote the presence of Italian companies in Asian markets. The IMA Lab is supported by the Universities of: Venice, Florence, Macerata, Trieste, Bergamo Bocconi, Modena, UIBE - Beijing, Zheijang - Hanhzhou, Xian Jaotong Liverpool - Suzhou). A Joint Research Institute was also created, consisting of: ELIM - Entrepreneurial Leadership and International Management, IMA-Lab.GERC - Zhejiang University.
Website: IMA Lab [ITA]
Last update: 25/09/2023