Incoming and outgoing mobility
Incoming mobility
Venice School of Management opens its doors to students, researchers, teaching staff, and technical and administrative staff from any country, with the purpose of studying, as well as participating in internships, research projects, teaching and training programmes in Venice.
The services for incoming students, scholars and staff are offered by Ca' Foscari University and are accessible to all who aim to study or work at VSM.
For further information and contact details please visit the Welcome Unit.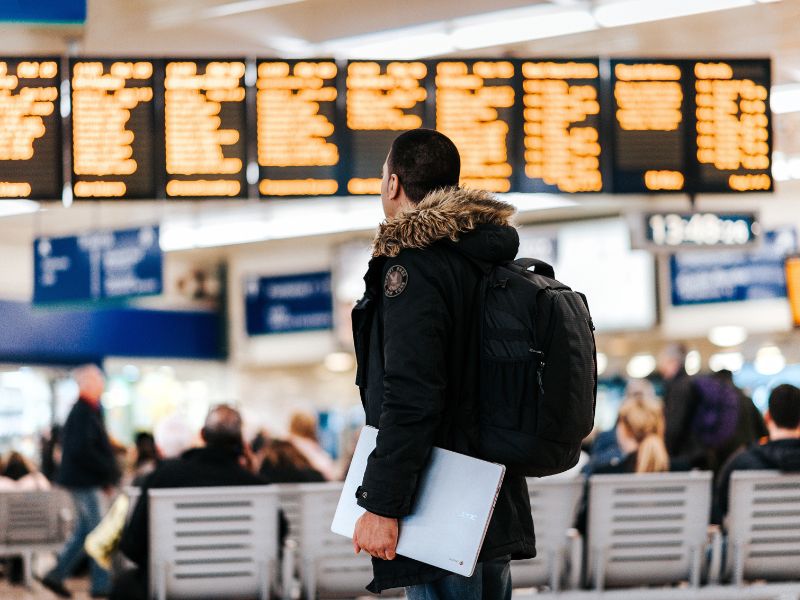 Incoming Visiting Students
International students and researchers can have the chance to broaden their academic experience and spend a study or research timeframe at Venice School of Management, as Visiting Students.
All information on requirements, procedures and deadlines for applications are available at the webpage about Incoming Visiting Students.
Overseas mobility
Thanks to bilateral mobility agreements with non-EU universities, incoming overseas students are selected by their universities to be part of international cultural exchanges. Their stay in Venice will not only advance their education, but it will also allow them to increase their knowledge of other cultures and languages, and provide them with a unique and meaningful life experience.
Information on procedures and deadlines on the Overseas mobility - incoming students webpage.
Outgoing mobility
International mobility is a key tool for the development of scientific and cultural knowledge and for professional and personal growth.
Through Ca' Foscari University, we promote the outgoing mobility of our students, researchers, faculty and administrative staff by participating in major international mobility programmes, developing relationships with foreign host universities and companies, and providing incentives to encourage the participation of all members of the university community.
More info on: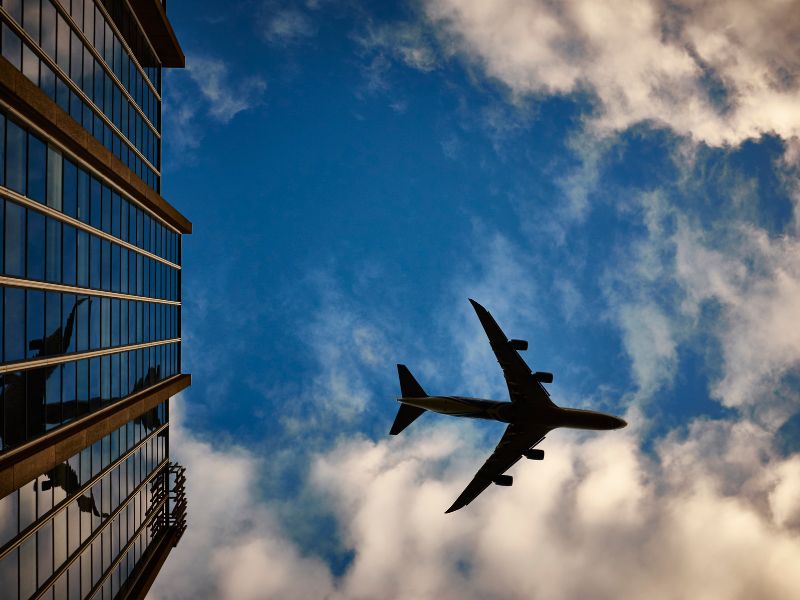 Internships
Students, first and second level graduates, and PhD graduates can find internship opportunities by themselves, or through one of the programmes promoted by the School or Ca' Foscari University, using available funding and scholarships.
More info on internships abroad.
International Welcome Week
In order to help new international students feel welcome as part of the Venice School of Management community, the International Office of Ca' Foscari University organises a series of institutional orientation events and social activities known as the International Welcome Week. These events take place at the beginning of the autumn and spring semesters, and most of them occur in the week before classes begin.
International students planning to join us in Venice, can sign up for the Buddy Programme, which offers the opportunity to get in touch with current students who are eager to help them familiarise themselves with the Venetian context.
Contacts and reservations
International Office - Welcome Unit of Ca' Foscari University
tel. +39 041 234 7575
welcome@unive.it
What you need to live in Venice
Tax code
The Italian "Codice Fiscale", or Tax code, identifies citizens in their relations with public bodies and administrations. It consists of 16 alphanumeric characters (letters and numbers reproducing your personal data: surname, name, gender, place and date of birth). The Tax code is issued by the Agenzia delle Entrate (Internal Revenue Office). Those entitled to healthcare assistance from the National Health Service receive a Health Insurance card with their Tax Code.
How to request it: Since August 26th, 2013, it is possible to request the Tax Code directly at the International Office - Welcome Unit, thanks to an agreement with the Agenzia delle Entrate, the revenue office issuing this document. If students wish to receive their Tax Code Certificate through the International Office, we kindly ask them to write an email to immigrationteam@unive.it.
Otherwise, prior to their arrival, students can request the Tax Code Certificate to the nearest Italian Diplomatic authority in their Country of residence (in this case, we kindly ask you to send a scanned copy of the Tax Code Certificate to immigrationteam@unive.it).
Get in touch with the Welcome Unit of Ca' Foscari University.
Residence permit
EU citizens
EU citizens can stay in Italy for up to 3 months, if in possession of an internationally recognised travel identity document (ID) issued by their country of origin. After 3 months of entry into Italy, they will be required to register at their local Anagrafe (Registry Office) by bringing the following documents with them: self-certification of enrolment, health insurance and documents demonstrating that they have the financial means to support themselves.
Non-EU citizens
Non-EU citizens intending to stay in Italy for over 3 months need to request a permit to stay within 8 days of entering Italy.
Thanks to the collaboration with the Italian Post Offices ("Poste Italiane") and the Immigration Office at the Venice Police Headquarters ("Questura di Venezia"), the International Office - Welcome Unit of Ca' Foscari University will provide support in applying for the Permits to Stay.
UK students after Brexit (January 1st 2021)
In accordance with the provisions of the EU Regulation 2019/592, starting from January 1st 2021, the United Kingdom will be added to Annex II of the EU regulation 2018/1806.
Therefore, British citizens planning to stay in Italy for more than 90 days within a 180-day period, will be subject to National visa requirements.
British Citizens wishing to study in Italy should contact the nearest Italian Embassy/Consulate in their Country to obtain the full list of documents needed to apply for Visas for Study purposes. The Counselling and Welcome Unit of Ca' Foscari University will be at disposal to help produce some of the required documents. Contact information: immigrationteam@unive.it.
UK students currently in Italy can download from the webpage Students: your stay, insurance, transport the key actions for UK national students in Italy.
For additional information including healthcare and transportation, please visit this page: Students: your stay, insurance, transport
Useful information
Last update: 20/09/2023