The international conference on the sea, the environment and sustainability took place on 20 and 21 September, with the participation of prestigious guests from the Italian and European political, scientific and cultural scene.
Updated projections forecast a rise in sea levels between 17 and 120 cm by 2100. There is uncertainty regarding emissions and our limited knowledge of certain physical processes, according to a new study published in Natural Hazards and Earth System Sciences.
Ca' Foscari has developed and tested innovative formulas for haircare, using parts of artichoke that are wasted at the Rialto market. This ESF project has involved workers from the Rialto market and a local haircare salon franchise.
Ca' Foscari University of Venice will be closed from 9 to 14 August 2021 and will reopen on Monday 16 August.
Raghad is a student from Jordan who spent five months at Ca' Foscari to further her studies in English language and literature. With the help of the Ca' Foscari International office, Raghad has decided to share her experience with the Erasmus+ ICM programme, taking this opportunity to address those families that might still be hesitant to let their children travel to a different country.
The international alliance, funded by the European Commission, is aimed at strengthening the international competitivity of European universities and creating a new model for higher education in Europe.
"The Coronavirus and Migration" article appears in the latest issue of the Two Homelands journal, guest-edited by Francesco Della Puppa and Fabio Perocco. It is one of the first international research projects that examine the consequences of the pandemic on the lives of immigrants, migrants and asylum seekers in terms of healthcare, working conditions, administrative and housing conditions.
The International Universities Rowing Race, organised by Ca' Foscari University of Venice, IUAV and CUS Venezia, will take place on Sunday 5 September at 6:30 p.m.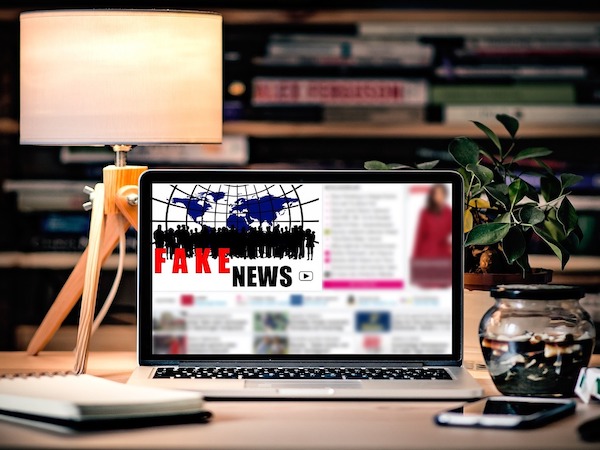 How can we decide whether a piece of news is true or false? To what extent do our offline and online communities influence our ability to detect misinformation? With the project ION: Information Diffusion on Networks, Nicole Tabasso, a Marie Curie fellow at the Department of Economics, is looking for clues.
The 11th edition of Ca' Foscari Short Film Festival is taking shape and will be held 6 — 9 October 2021 in Venice. Lorenzo Mattotti has created this year's poster, which depicts a woman looking into the camera