About
Founded in 2004 the European Centre for Living Technology is an international and interdisciplinary research centre established as an inter-university consortium, currently involving 16 European and extra-European institutional affiliates.
The Centre is devoted to the study of technologies that exhibit life-like properties including self-organization, adaptability and the capacity to evolve.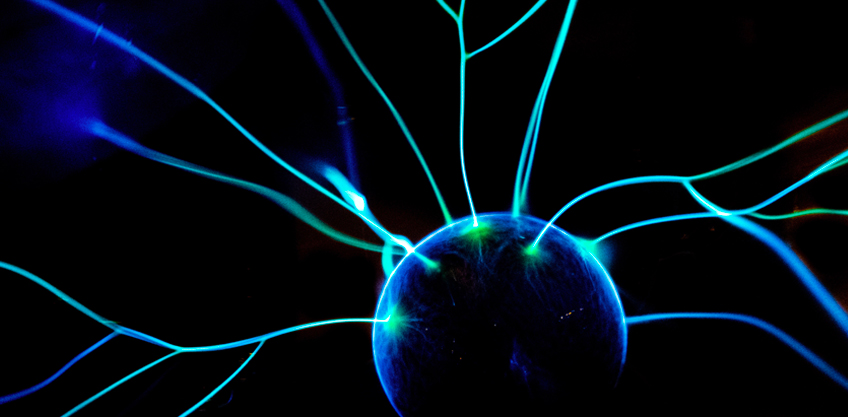 ECLT received its initial funding in 2004 through the EU project PACE (Programmable Artificial Cell Evolution, FP6), and continued to pursue cutting-edge research as coordinator and partner in European projects (FP6, FP7, H2020 and EuropeAid). A molecular biology wet Lab has also been established and hosted an intense research activity.
ECLT is a place to conduct research, develop collaboration and discussion. It organized several conferences, workshops, meetings, public lectures, summer schools and activities related to the projects research. Several external distinguished scientists have spent extended periods of time in ECLT, allowing long-lasting fruitful interactions. The Centre has developed extensive experience and competence in project coordination and planning, including the involvement of SMEs, and civil society organizations.
---
Founding members
Other members
---
Governance
Board of Directors
The Board of Directors is composed of three Directors that must be members of the Science Board from different institutions; it must include one member from the Host Institution and one representative whose research profile is focused in the area of Living Technology.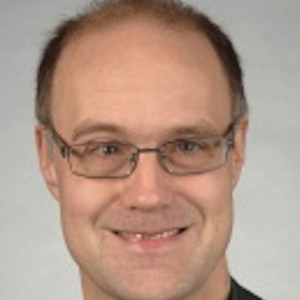 ---
Science Board
The Science Board is composed of 10-12 members elected by the General Assembly. Main functions include:
developing the Centre's annual program of activities;
realization and coordination of the plan of activities;
assisting the Board of Directors in the management of the Centre.
Members of the Science Board
---
Academic Assembly
The Centre's Academic Assembly has the following functions:
supporting the Centre's activities through participation of its Members;
establishing the bylaws by voting on changes proposed by the Science Board;
voting on the requests for new membership in the Centre that are approved by the Science Board.
Members of the Academic Assembly Liohai Chen (individual member)
Argonne National Laboratories, USA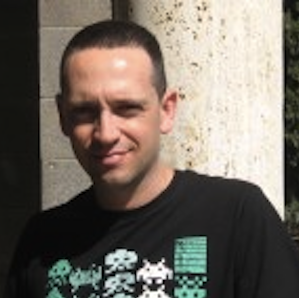 Natalio Krasnogor
University of Nottingham, UK H. Lund
University of Southern Denmark, Denmark
Ole G. Mouritsen
University of Southern Denmark, Denmark
---
General Assembly
The Centre's General Assembly is composed of Members of the Centre and Fellows of the Centre. The General Assembly has the following functions:
providing suggestions for the development of the Centre;
electing members of the Science Board;
electing Fellows of the Centre;
approving the provisional budget for the following year and the final budget of the previous year.
Members of the General Assembly Liohai Chen
Argonne National Laboratories, USA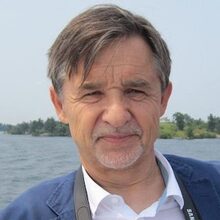 Vygintas Gontis
Research Professor at Vilnius University, Institute of Theoretical Physics and Astronomy, the head of Group Complexity of Physical and Social Systems
Peter E. Nielsen
Professor at the Department of Cellular & Molecular Medicine, University of Copenhagen
Marcello Pelillo
Professor of Computer Science at Ca' Foscari University of Venice, IEEE Fellow, IAPR Fellow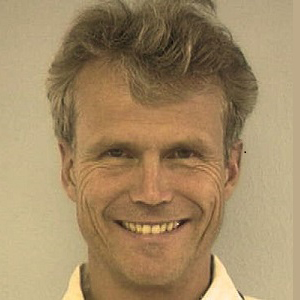 Steen Rasmussen
Professor and Center Director at the Center for Fundamental Living Technology, University of Southern Denmark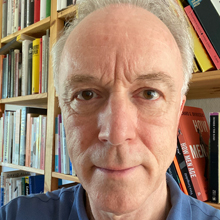 Gregor Schöner
Professor at the Ruhr-University Bochum, holder of the Chair for Theory of Cognitive Systems, director of the Institute for Neural Computation
---
Advisory Board
The Advisory Board oversees and advises the Board of Directors on all activities of the Centre and on its organization and its financial state, mostly by promoting cooperation with academic and private sectors to promote the Centre's research.
Members of the Advisory Board
---
Fellows
List of fellows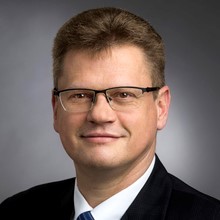 Pierre-Alain Monnard
Adjunct Associate Professor at the Dept of Physics, Chemistry and Pharmacy
Faculty of Science, University of Southern Denmark
CEO and co-founder of Acthera Therapeutics Ltd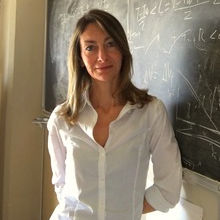 Raffaella Burioni
Professor of Theoretical Physics of Matter
Department of Physics at the University of Parma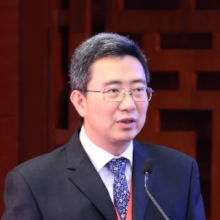 Xue Desheng
Professor, School of Geography and Planning, Sun Yat-sen University, China
Andrea Roli
Assistant professor at Department of Computer Science and Engineering (DISI)
Campus of Cesena, Alma Mater Studiorum Università di Bologna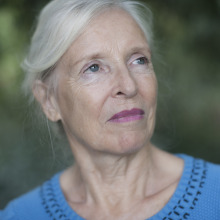 Denise Pumain
Emeritus Professor, University Paris I Panthéon-Sorbonne, member of the CNRS UMR Géographie-cités (13 rue du Four 75006 PARIS)
Peter M.A. Sloot
Professor of Complex Adaptive Systems. Scientific
Director of the Institute for Advanced Study, University of Amsterdam, The Netherlands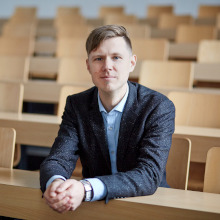 Thilo Stadelmann
Scientific Director of ZHAW Digital and Professor of Computer Science at ZHAW School of Engineering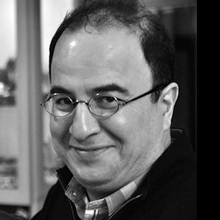 Ali Shokoufandeh
Professor of Computer Science and Senior Associate Dean for Research
College of Computing and Informatics, Drexel University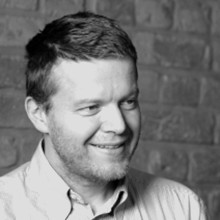 Bernd Mayer
Co-founder and Managing Partner of emergentec biodevelopment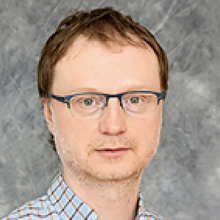 Associate Professor at Chalmers University of Technology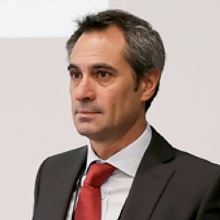 Dario Floreano
Director of the Laboratory of Intelligent Systems (lis.epfl.ch) at the Swiss Federal Institute of Technology Lausanne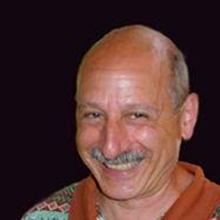 David Lane
Professor, Department of Sciences of Economics and Communication,University of Modena and Reggio Emilia, Italy
Eli Upfal
The Rush C. Hawkins Professor of Computer Science at Brown University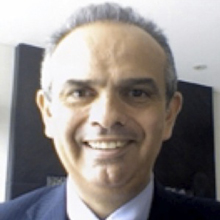 Fabio Roli
Full Professor of Computer Engineering at the University of Cagliari, Italy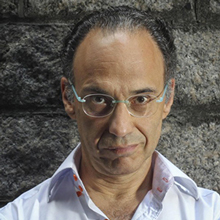 Felipe Cucker
Chair Professor of Mathematics, City University of Hong Kong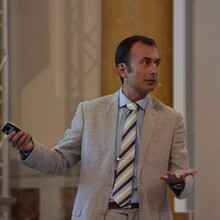 Guido Caldarelli
Professor at the Department of Molecular Sciences and Nanosystems, Ca' Foscari University of Venice
President of the Complex Systems Society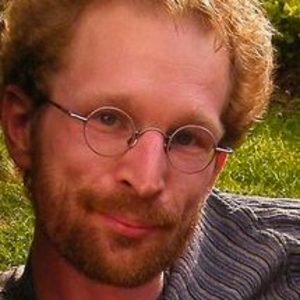 Harold Fellermann
Senior Research Associate at the Interdisciplinary Computing and Complex Biosystems Research group, Newcastle University, England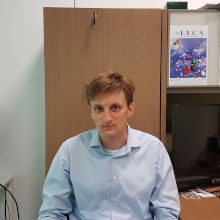 Ivan Gladich
Permanent Scientist, Qatar Environmental and Energy Research Institute/ Hamad Bin Khalifa University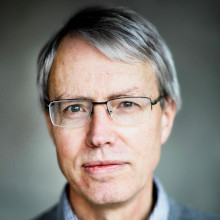 John McCaskill
Professor (Theoretical Biochemistry), Multidisciplinary Research Consultant and pioneer of Electronic Chemical Cells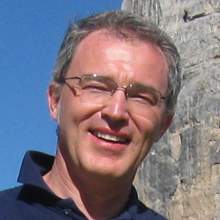 Marco Villani
Associate professor, Università di Modena e Reggio Emilia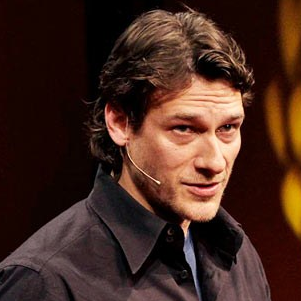 Martin Hanczyc
Principal Investigator at the University of Trento Trento, Italy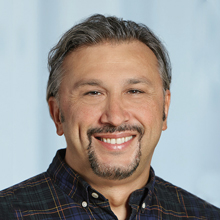 Metin Sitti
Director, Physical Intelligence Department, Max Planck Institute for Intelligent Systems, Stuttgart, Germany
Professor, Carnegie Mellon University, Pittsburgh, USA
Richard Walker
Senior Research Associate, Blue Brain Project, EPFL, Switzerland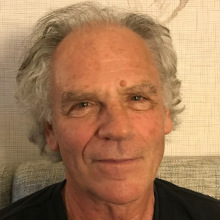 Robert Shaw
Visiting Researcher at Max-Planck-Institute for Dynamics and Self-Organization, Göttingen, Germany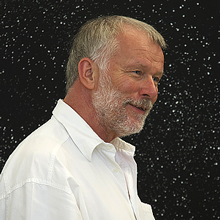 Sander van der Leeuw
Professor of Anthropology and Sustainability at Arizona State University
Director of the ASU-SFI Center for Biosocial Complex Systems
Sergi Valverde
Full-time lecturer at the Universitat Pompeu Fabra
---
Researchers
---
Administrative staff
The Administrative Office provides support in the elaboration and submission of research proposals funded by international institutions and European funding programs. The staff managing the funded projects also coordinates all the Center's administrative and financial tasks. The office manages a variety of academic events and disseminates ECLT's activities to a wide and diverse audience through social media, web development and graphic design.
Members of the administrative staff
---
Location
The European Centre for Living Technology (ECLT) is located in Ca' Bottacin, a XIII century palace also known as Palazzo Corner della Frescada Loredan, very near to the Ca' Foscari University of Venice administrative center.
Room search and reservation schedule
How to reach us
In compliance with the Covid19 prevention measures issued by the Italian government, all offices will be closed to the public. All appointments will be carried out remotely by contacting the address eclt@unive.it.
To reach the Cà Bottacin palace from Santa Lucia railway station or from the car parks in Piazzale Roma or in Tronchetto Island you can use the local means of transportation (water buses called "vaporetti") of the company ACTV, line n° 1 or 2, getting off at St. Tomà Stop that is about three minutes walking far from ECLT.
ECLT is reachable from Santa Lucia railway station and from Piazzale Roma by a 10/15 minutes walk too.
From Venice Marco Polo airport or Treviso Canova airport you can take the ACTV bus number 5 or the ATVO coach to Venice/Piazzale Roma. From Piazzale Roma, you can use the water bus line n° 1 or 2 getting off at St. Tomà Stop that is about three minutes walking far from the Cà Bottacin palace.