WIVACE 2023
XVII International Workshop on Artificial Life and Evolutionary Computation
Venice, Italy, 6-8 September 2023
The International Workshop on Artificial Life and Evolutionary Computation aims at bringing together researchers to present and share their results and ideas in a multidisciplinary context. The workshop provides a forum for the discussion of new research directions and applications in Artificial Life, Evolutionary Computation and in related fields, where different disciplines and research areas could effectively meet. It was first held in 2007 in Sampieri (Ragusa), as the incorporation of two separate workshops (WIVA and GSICE). After the success of the first edition, the workshop was organized in the following years in Venice (2008), Naples (2009), Parma (2012), Milan (2013), Vietri (2014), Bari (2015), Salerno (2016), Venice (2017), Parma (2018) and Rende (2019). After a covid-related gap year, it was organized in Winterthur, Switzerland (2021) and Gaeta (2022).
For information, please contact wivace2023@unive.it
Topics
Contributions are solicited on a variety of topics, including but not limited to:
Bioinspired Algorithms
Bioinspired Robotics
Coevolution and Collective Behavior
Complex Systems
Data-driven Self-regulating Systems
Evolutionary Computation
Evolutionary Approaches to Big Data and Big Data Streams
Evolutionary Learning Systems
Evolutionary Agents
Modeling and Simulation of Artificial and Natural Systems
Modeling and Simulation of Social and Economical Systems
Modeling of Business Intelligence Systems
Neural Computers
Neuroevolution: Improving Deep Learning with Evolutionary Computation
Self-organizing Cyber-Physical Systems
Socio-inspired Swarm Intelligence Algorithms
Synthetic and Systems Biology
Systems Chemistry
Theories and Applications of Artificial Life
Submission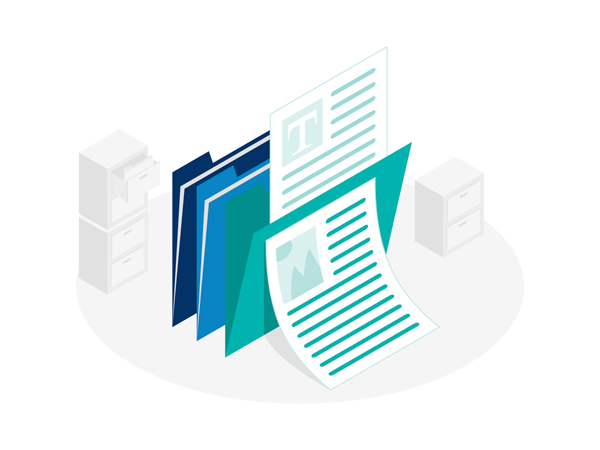 All submissions must be made electronically, and will be peer reviewed by members of the program committee. At least one author of each accepted work has to register for the conference and present his/her/their work.
Contributions may be submitted in one of the following forms:
Full research papers (up to 12 pages)
Extended abstracts (1-4 pages)
Summaries of already published papers (1-4 pages).
Accepted full research papers shall describe original unpublished work, and they will be included in the Proceedings volume (see below for details). Their authors will have to revise their paper (if requested) on the basis of reviewers' comments and they will be asked to send a camera ready version of their manuscripts soon after the end of the workshop
Accepted extended abstracts will be printed in a booklet which will be available at the conference. Their authors will be asked to develop them in a full paper, to be submitted soon after the end of the conference, which will be reviewed like full research papers and, if accepted, will be included in the Proceedings volume.
Accepted summaries of already published work will be printed in a booklet which will be available at the conference, and they will not be printed in the Proceedings volume. They should describe some results which are of particular relevance and interest for the Wivace community, where they will be the subject of short oral presentations.
The Proceedings of the workshop will be submitted to Springer, which has published those of the previous editions of Wivace since 2012, for inclusion in their Communications in Computer and Information Science (CCIS) series, which is abstracted/indexed in DBLP, Google Scholar, EI-Compendex, Mathematical Reviews, SCImago, Scopus.
Important dates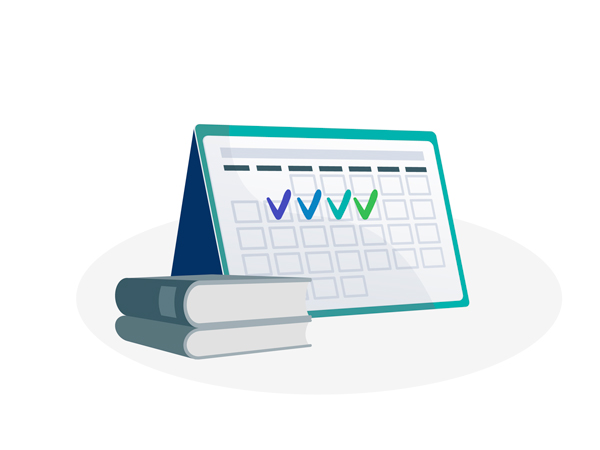 Abstract/paper submission deadline: 4 June 2023
Notification of acceptance: 6 August 2023
Conference: 06-08 september 2023
Submission of post-conference version: 15 October 2023
Invited speakers
The list of confirmed keynote speakers presently comprises:
Organization
General Chairs
Local Chair
Local Organizing Committee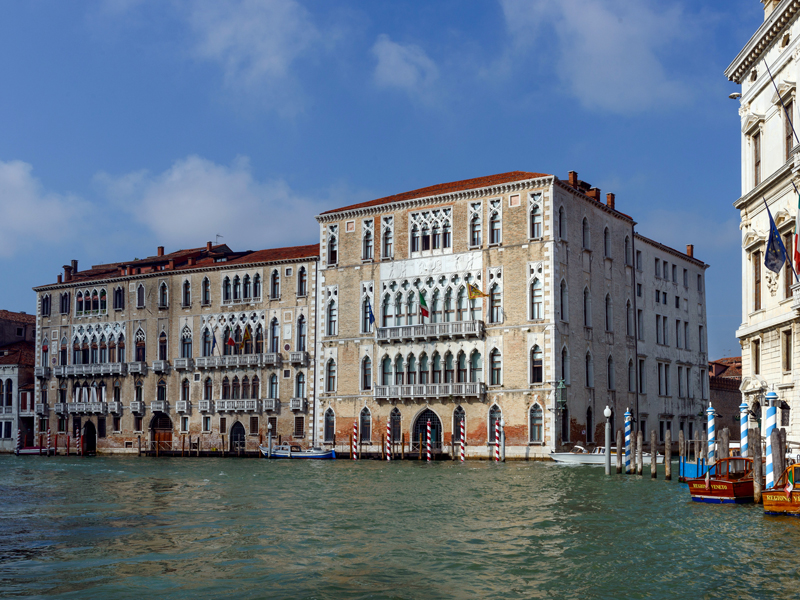 Program Committee
Location
Ca' Foscari
Aula Mario Baratto, Dorsoduro 3246 - 30123 Venice
Wivace 2023 will take place in the Aula Mario Baratto, one of Ca' Foscari's most beautiful venues. This room offers a unique view of the Grand Canal , made even more remarkable by Carlo Scarpa's superb interpretation of its Gothic windows.
Travel and Accommodation
We suggest you to download the accommodation and travel pdf document with a list of suggested Hotels and how to reach Venice by public transport.
Registration
The Conference registration fees are as follows:
Students: 200 €
Regular: 350 €
The fee includes coffee breaks, 1 conference dinner and participation to 1 social event (TBD).
---
Fee payment
Click on the following links to access the payment portal:
Pre-registration form
If you are planning to register for WIVACE 2023, Venice 6-8 Sept. please help us organize the conference by filling in this form. Thank you!