Tutoring resources
Practical tools and advice for international degree-seeking students
International students studying in Venice may find some differences in the ways that information is provided or encounter some difficulties with the administrative procedures they are expected to fulfill.
The International Counseling service has devised a series of informative materials to support and advice international degree-seeking students at any stage of their academic career at Ca' Foscari University.
Here are some helpful tips and suggestions to get familiar with some administrative issues and to discover all the opportunities offered by Ca' Foscari University to its students.
---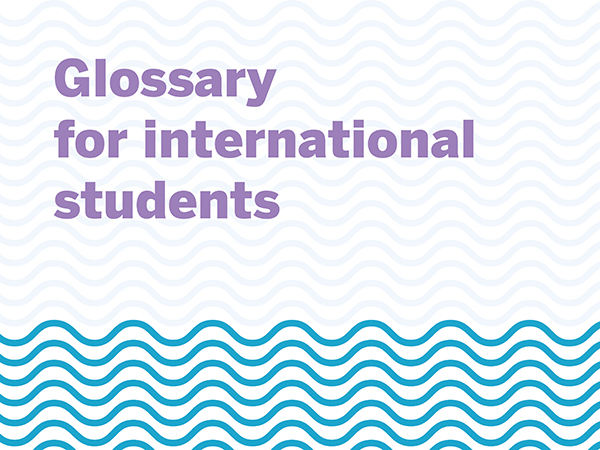 The glossary is a practical tool which can help international students access a wide range of information organized in A-Z order and get an overview of the services offered by Ca' Foscari University.
---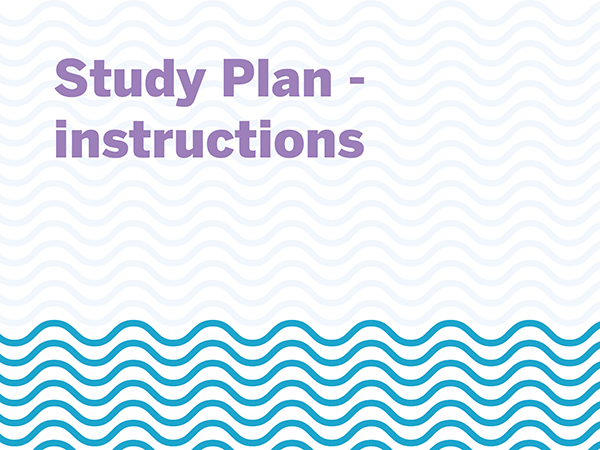 OFAs, mandatory exams, electives and surplus credits…what should I include in my study plan?
Here are some helpful instructions on how to fill in your Study Plan online correctly.
---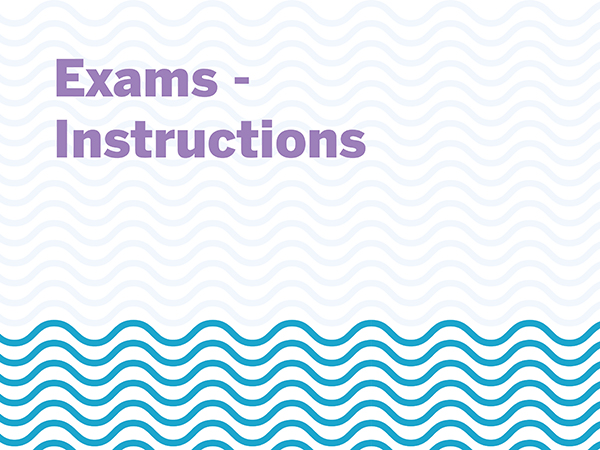 How and when to register for the exams, exams' calendar and sessions but also OFA and how to accept or refuse grades. Useful pills to understand the Italian examination system and to plan your university career.
Last update: 28/10/2019