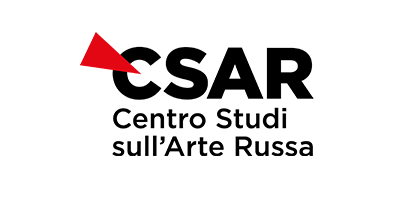 The Centre for Studies in Russian Art (CSAR) - officially inaugurated on March 6, 2011 - is one of the research centres of the Department of Philosophy and Cultural Heritage of the Ca' Foscari University of Venice.
Upcoming events CSAR 2023/2024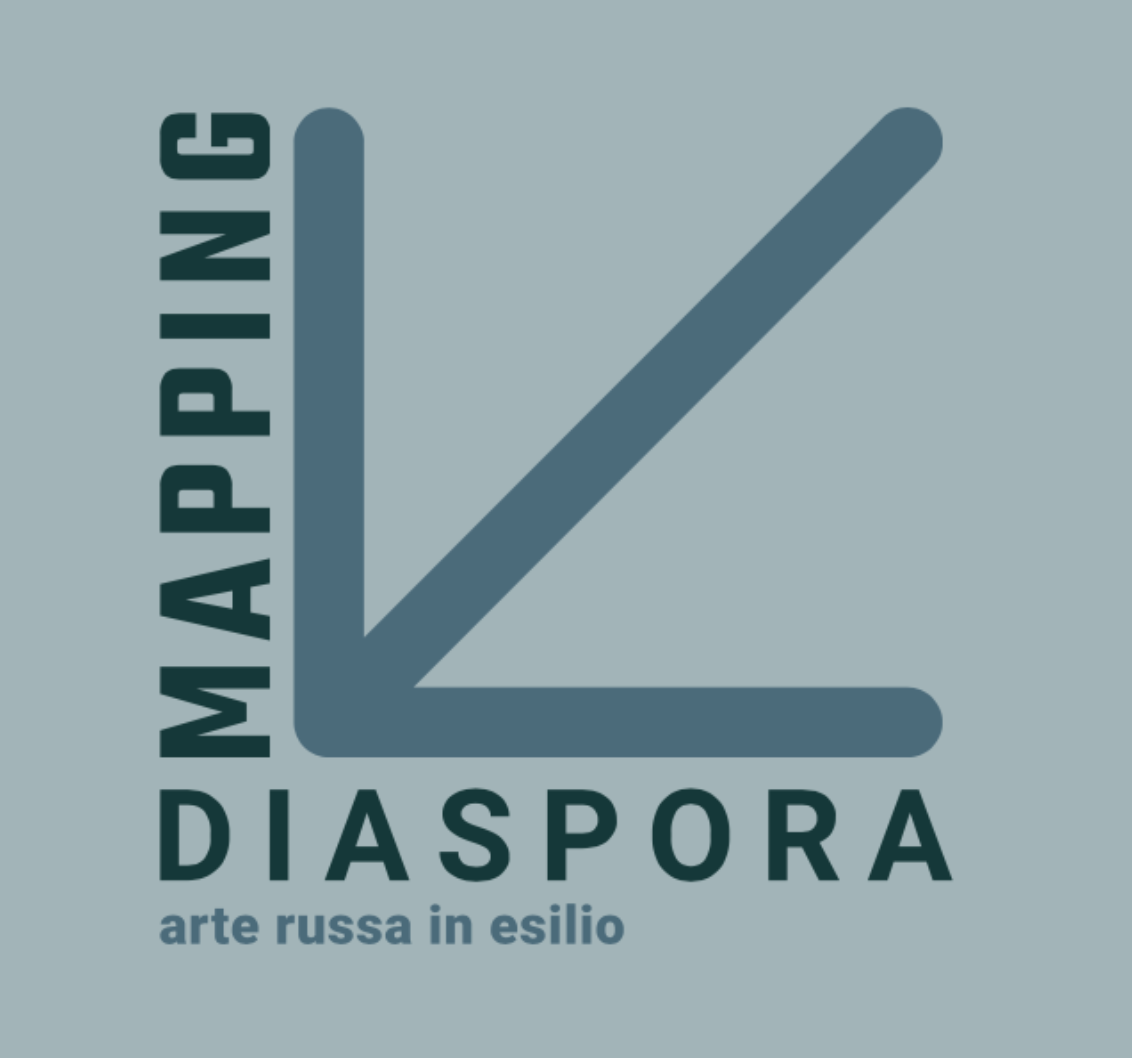 Mapping Diaspora: Russian Art in Exile
Conceived by the Center for Studies in Russian Arts (CSAR) of the Ca' Foscari University of Venice, the project was launched last February. It serves as a platform for the gathering and, later, for the analysis of the artistic projects of those who left Russia due to the war or their political positions. It aims, first, to embrace and bring together different forms of reflection and experience on one of the most conspicuous intellectual migrations of our time. The goal of the project is literally to map (that is, "draw a map") what has been experienced in the last year, and what has been created or is still being developed in the different fields of artistic expression.
The project takes the form of a website (available in three languages: Russian, Italian, and English) and it is divided into five sections.
The first section, "Art", presents works and projects carried out using different artistic languages made by Russian artists who emigrated.
The second, "ConTexts", collects texts, unpublished or already published, by various specialists (researchers, curators, journalists, writers) who analyze the migratory phenomenon from different points of view.
In the third section, "Dialogues", a list of predefined questions is proposed to which the project participants can answer extensively or schematically, allowing researchers to compare these answers.
The fourth section, "Chronicle", consists of a summary account of the events related to Russian art from February 2022 to the present.
Finally, the project hosts a 'practical section' – "Grants": up-to-date information on scholarships and other opportunities in the artistic and academic fields in different countries.
At a later stage, a series of thematic exhibition projects are planned, to give the results of the project a living form.
The scientific board of the project is by Silvia Burini and Olga Shishko and is carried out in collaboration with CYLAND and Accademia di Belle Arti di Venezia.
An international group of specialists is working on the project, whose task is to help establish contact with various professionals in the field of culture.
Go to the website Mapping Diaspora: Russian Art in Exile.
---