Departments and Centres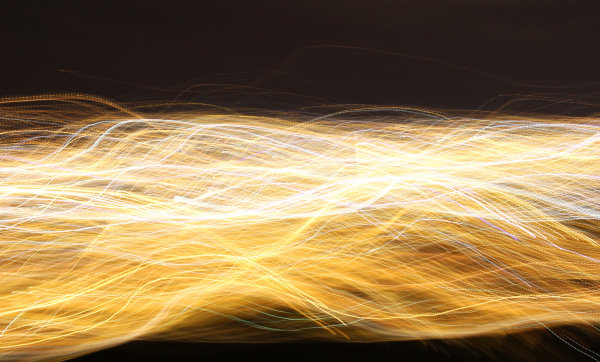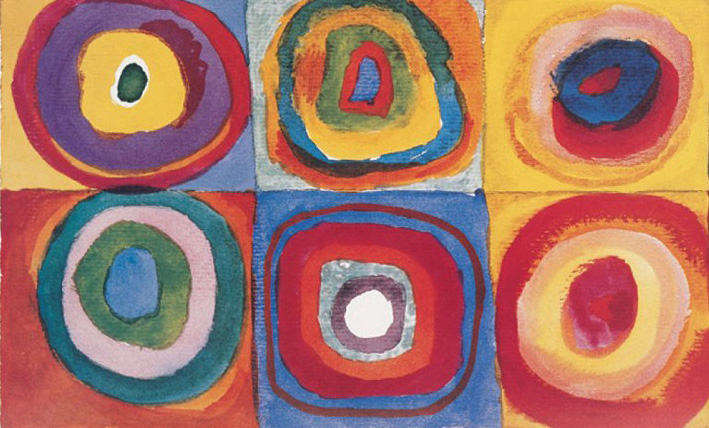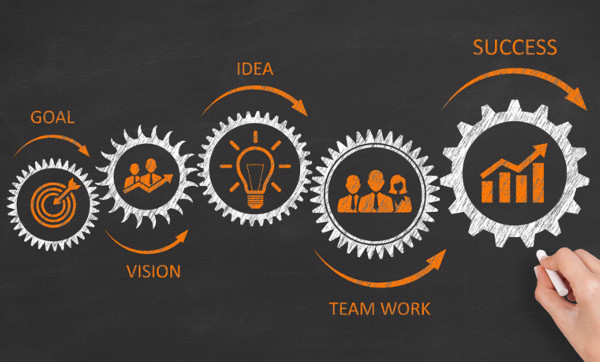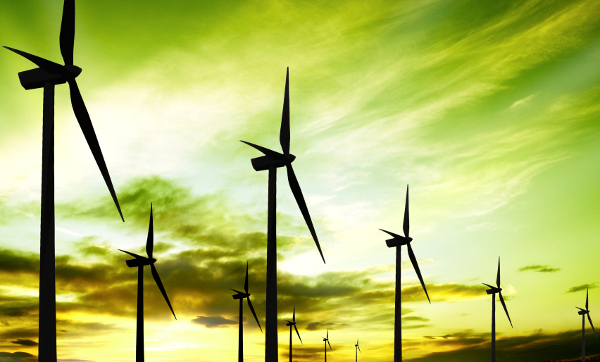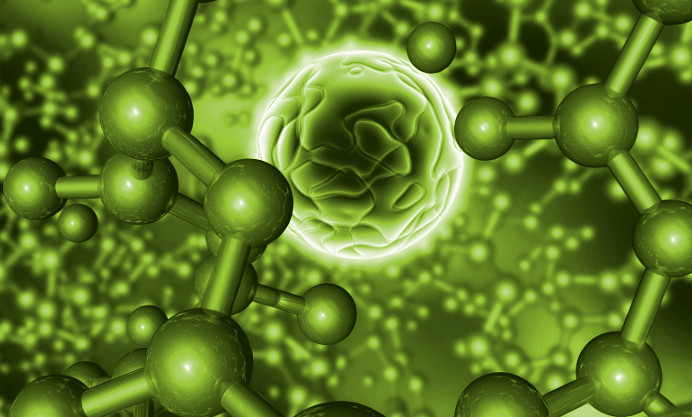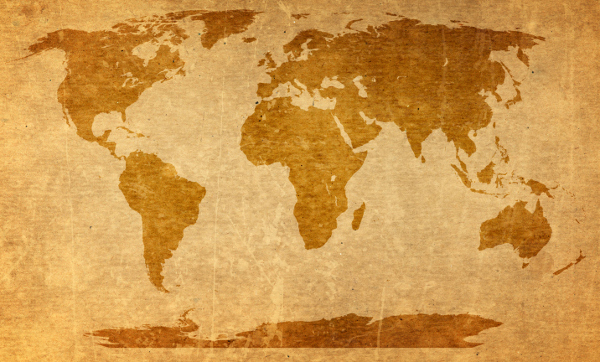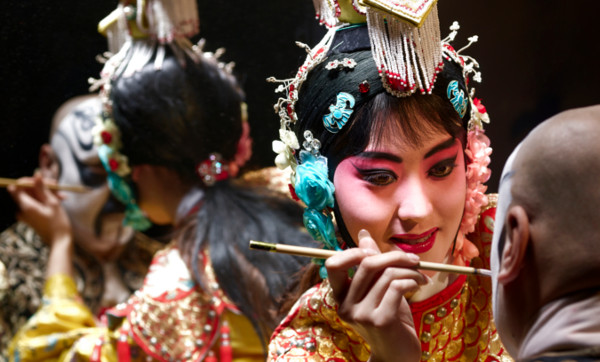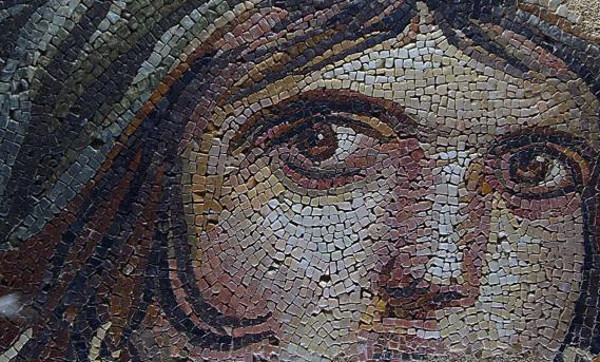 European Centre for Living Technology
ECLT - European Center for Living Technology is an international and interdisciplinary research center involving several affiliated institutions.
ECLT carries out research in the following areas: living technology, nano-biotechnology, Information and Communication Technologies, production technologies with self-organization and evolution properties, complex adaptive systems.
It hosts several research projects, funded by the European Commission and other public and private international bodies.
Venice Centre for Digital and Public Humanities
The Venice Centre for Digital and Public Humanities (VeDPH) supports the development, enhancement and accessibility of research and teaching in the interdisciplinary fields of Digital (DH) and Public Humanities (PH). It coordinates and facilitates the exchange and dissemination of knowledge, visions and experiences of established projects and inspiring initiatives.
The VeDPH is a hub for fostering collaboration between students, researchers and the public applying digital technology and enhanced methodologies to humanities research and citizen science across sectors and disciplines. The centre is part of the Department of Humanities of Ca' Foscari University of Venice and is located at Palazzo Malcanton Marcorà with its own spaces available for group work and equipped with advanced tools and technologies.
Last update: 13/02/2020