Departments and Centres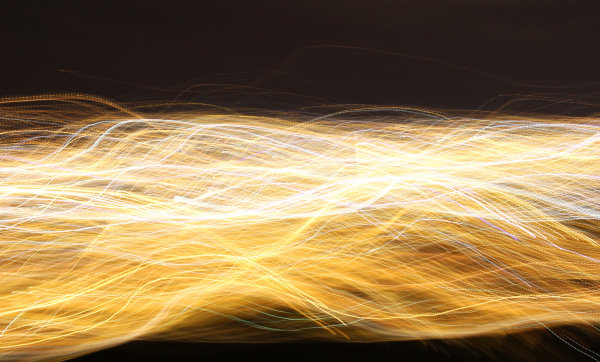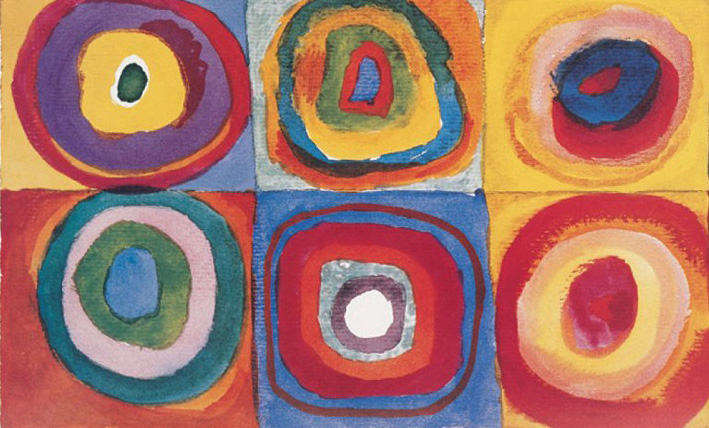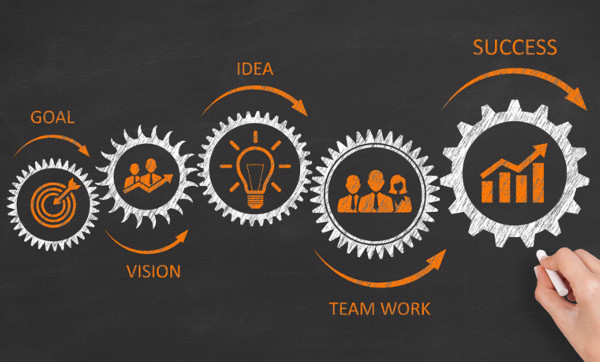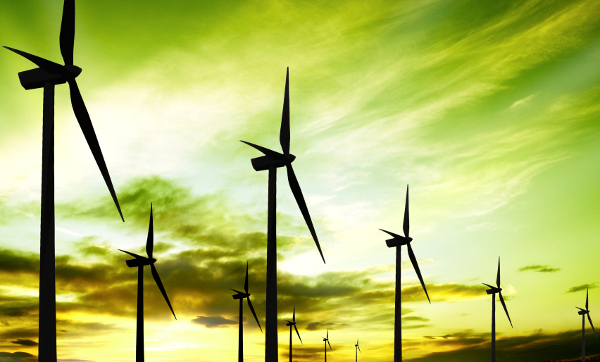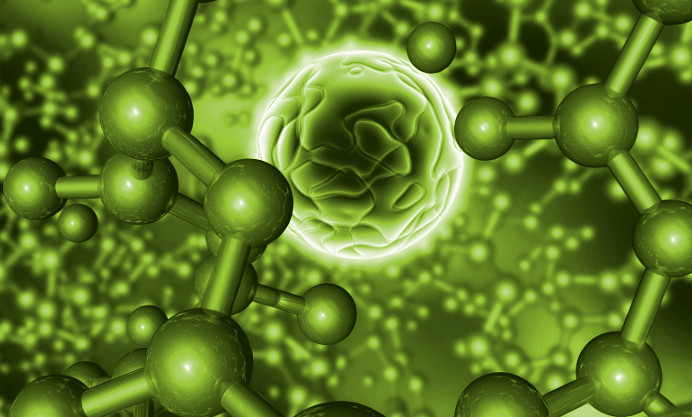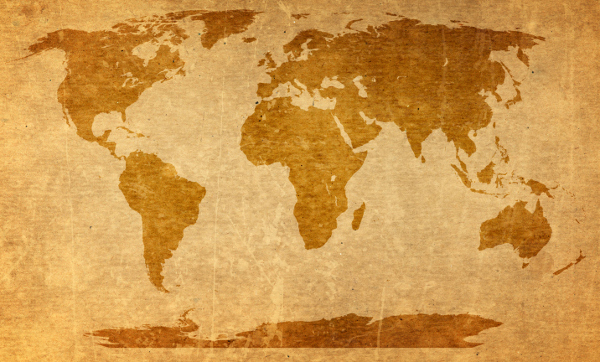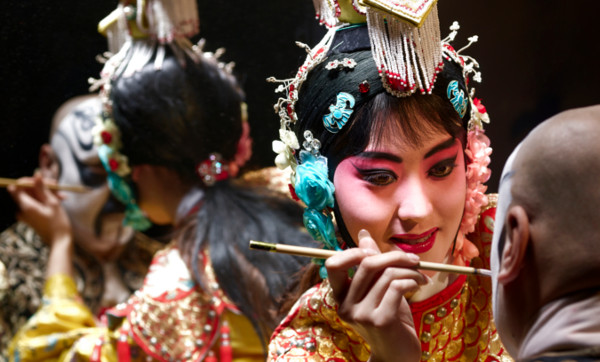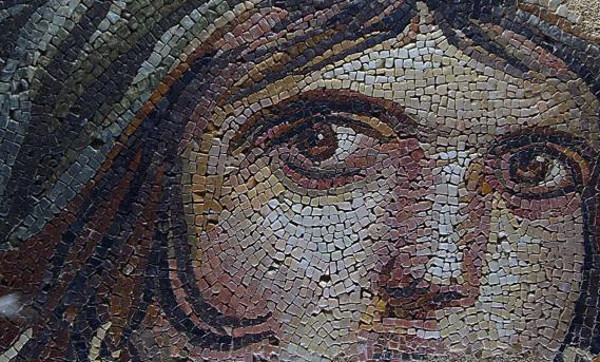 European Centre for Living Technology
ECLT - European Center for Living Technology is an international and interdisciplinary research center involving several affiliated institutions.
ECLT carries out research in the following areas: living technology, nano-biotechnology, Information and Communication Technologies, production technologies with self-organization and evolution properties, complex adaptive systems.
It hosts several research projects, funded by the European Commission and other public and private international bodies.
Last update: 08/10/2019