International College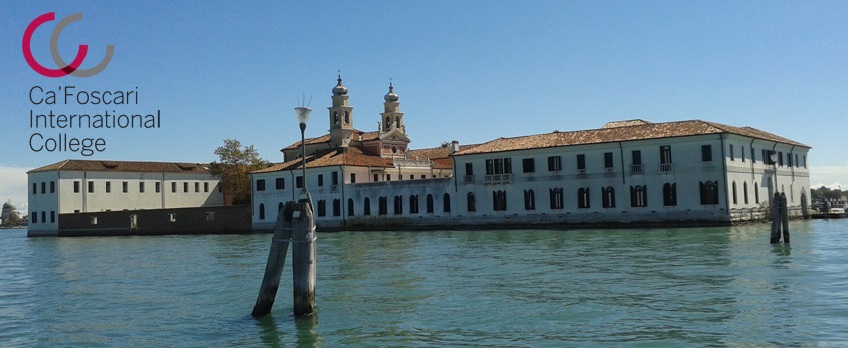 College admissions for a.y. 2020/2021
Call for applications for the 2020/21 a.y. is now open – 10 places available for undergraduate students (first –cycle level).
Limited operations (restrictions for COVID-19)
You can contact the International College office by e-mail at collegio.internazionale@unive.it or by telephone at +39 041 276 5427 (from Monday to Friday 9:30 am - 1:30 pm). These provisons will be valid until April 14th, barring any new circumstances.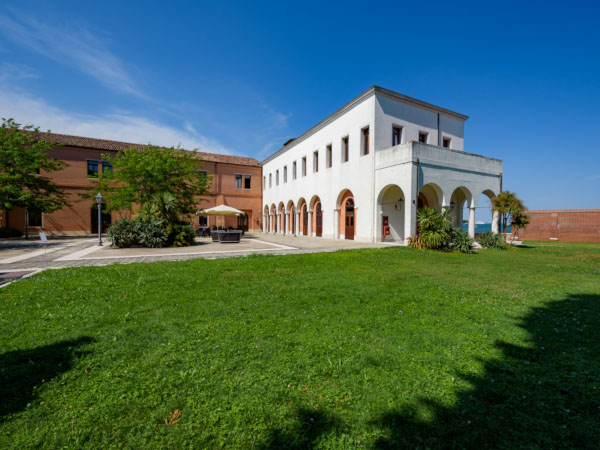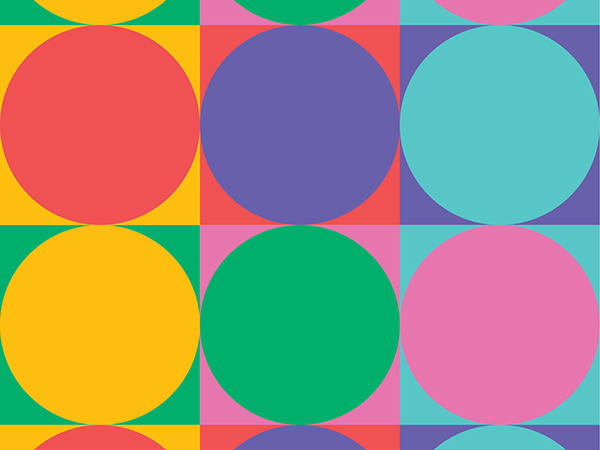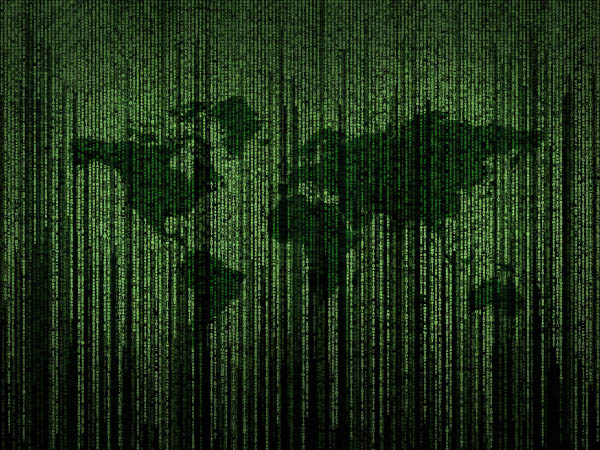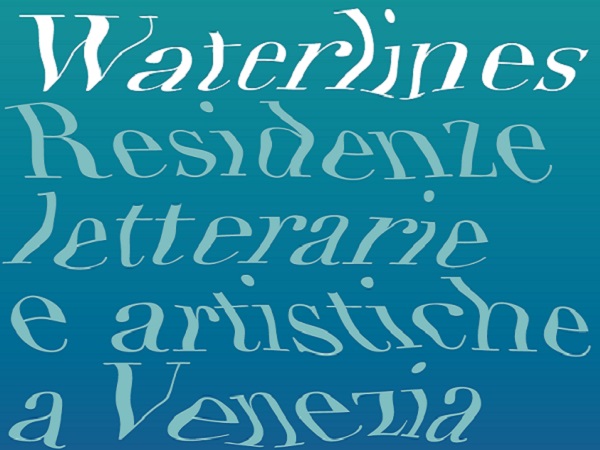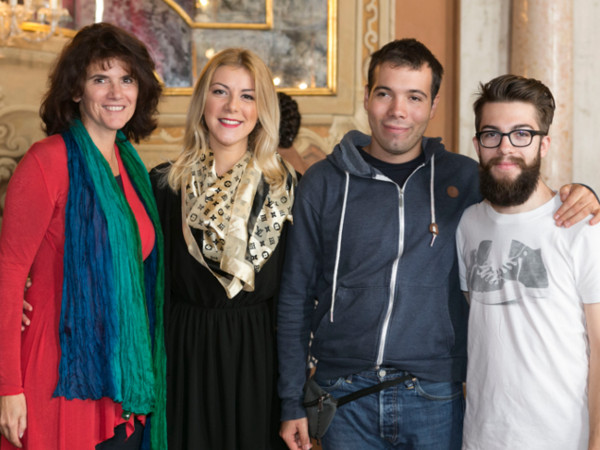 Last update: 07/04/2020