Cultural programme
The College cultural programme supplements Ca' Foscari's degree programmes, increasing the students' knowledge and providing them with additional innovated competencies.
All of College courses are taught in English through innovative teaching methods and aim at improving different students' skills.
During their three or two-year study courses (either BA or Master) College students must spend a period of study or internship abroad, attend compulsory courses and choose among a series of labs, lectures and seminars so as to improve their interdisciplinary skills in order to get more suitable chances for their future studies or work.
Students can choose to take one of Ca' Foscari's degree programmes while participating at the same time in an additional programme made of Minor pluriannual courses and of a wide range of interdisciplinary cultural activities, lectures and workshops they can pick from.
---
Minor programmes
The International College Minor programmes have been designed as three-year (or two-year for Master students) programmes that challenge the students cultural background, fostering their ability to elaborate individual and original solutions when facing different topics.
The Minor programmes have been conceived by a pool of teachers and experts who focussed on three outstanding global issues that any high achieving student can be faced with during his working life or in their higher level of studies.
BA students follow a more structured work plan, while Master students have more flexibility, since they must achieve a College thesis in the end and develop a team work through the two years of their second level of studies.
College students must attend the present Minor courses:
Minor courses Sustainability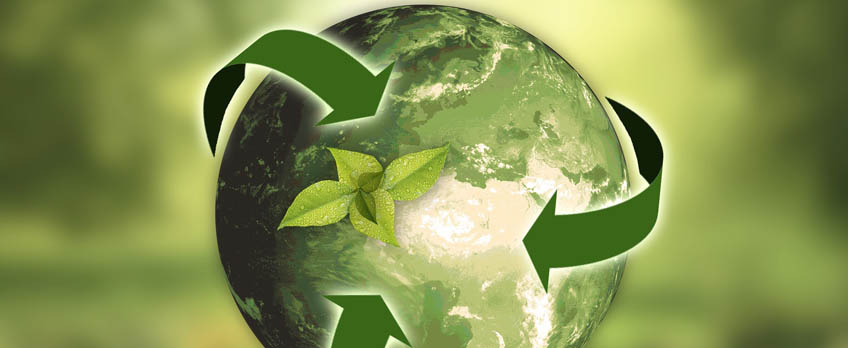 This Minor provides the students with a thorough understanding of the fundamental pillars of sustainability, their relevance to the development of contemporary social and environmental policies. It teaches the major instruments available to researchers and policy makers to implement, appraise and guide the progress towards sustainability. The programmefosters the understanding of the complementary contributions given by different disciplines in shaping our knowledge of natural and social phenomena.
Year1 Sustainable
Development Study of the historical evolution of the concept of sustainability.
Introduction to the fundamental pillars of sustainability: environment, economy, development, science and technology, society, culture.
Year1 EnvironmentalPolitics
Analysis of political discourses and sustainability policies at the intersection between the environment, economic, scientific and technological development, public participation, gender and development.
Year 2 Implementation of sustainability:
prevention, mitigation, remediation (30h): Areas where sustainability is needed and tools to move towards a more sustainable: society, economy, industry, etc. Tools include science, technology, education, training, monitoring, policies, etc.
Year 2 Climate Change (30h):
Situational analysis of climate change; Mitigation and adaptation strategies; Climate change politics; Introduction of specific case studies.
Year3 Laboratory on Sustainable Development (60h):
Students will familiarize with processes and tools to envision sustainability goals and define relevant criteria in real-life scenarios. Sustainability indicators and relevant international standards will be introduced. Concepts and methods for carrying out stakeholder analysis (SA) and SWOT analysis will be introduced as well.
Minor courses Global Asian Studies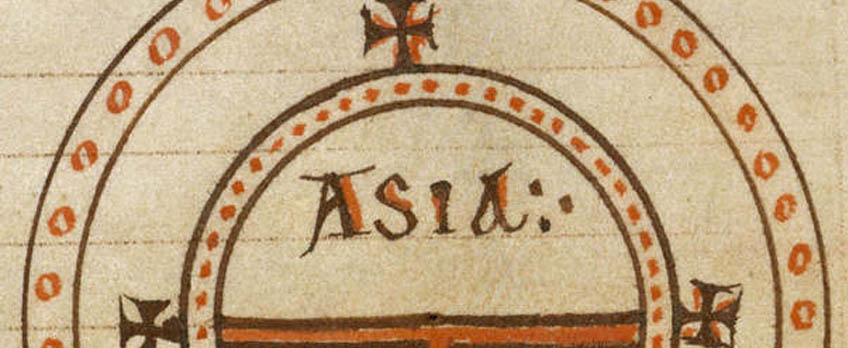 This Minor aims at providings tudents with an understandingof the complex dynamics triggered by globalization in Asia.
Each course explores the growing interrelations among Asian countriesand regions. The approach is interdisciplinary, bringing to gether geography, anthropology, politicalscience, and legalstudies.The first two years focus on the study of relevant analytical frame works and tools, drawn from different disciplines. Duringthe 3rd year, a case study approach is adopted, analysing global governance issuesand the interplay between domestic and transnational dimensions.
Year1 –Politicaland EconomicGeography (30h)
Key concepts of economic and political geography, globalization and world-system evolution.Globalization and regionalism, international economic governance.
Year1 –Anthropology (30h)
Analytical frameworks for the study of cultural systems and paradigms; tradition and modernity.
Year2 -PoliticalInstitutions (30h):
Formalfeaturesof politicalsystems; Interactionbetweenthe private and public domains; Forms of public participation.
Year2 -Legal Institutions (30h):
International and comparative law; Settlementof internationaltradedisputesin Asia;Regionaland multilateralorganisations.Or laboratoriesfor year3 ifstudentsin mobilityin year2
Year3-Laboratoryon GovernanceIssues (60h):
Selectedcase studieson nationaland transnationalgovernanceissues(science and technology, environment, energy, trade).Teamworkon selectedgovernancecase studies.
Minor courses Digital Humanities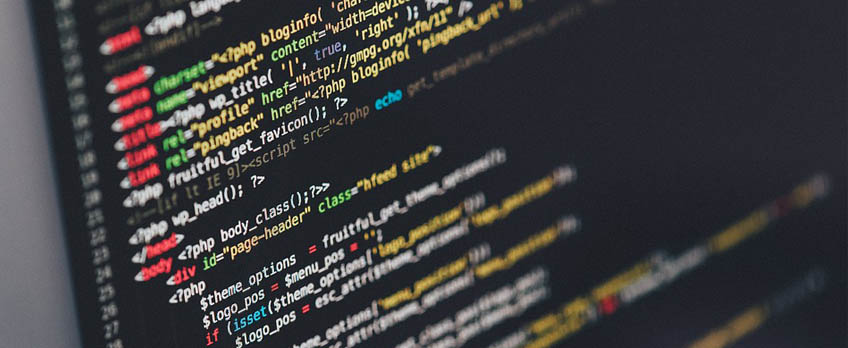 This Minor offersan introduction to the main questions and tools under the umbrella of Digital Humanities. It provides students with a preliminary overview of some of the main aspects of computational thinking, as well as with relevant tools and skills of coding. In the second (and the third) year the courses focus on technique sof textual analysis and on the production and analysis of web content, including approaches to blogging and the digital media.
Year 1 - Introduction to Digital Humanities
Survey of methods and approaches of the Digital Humanities.
Year 1 – Coding for Social Sciences and Humanities
Language and techniques for coding = creating computer software, apps and websites.
Year 2 Digital Text Analysis (30h)
Language analysis and pattern recognition:computational linguistics, natural language elaboration, text mining, statistic analysis, visualization.
Year 2 Working with the World Wide Web (30h)
Producing, analyzing and capturing web content
Year 3 - Laboratory for year 3 (60h):
Students will be guided in a collaborative project in the analysis of textual material, using concepts and coding tools learned during the first two years.
All of the College's courses are taught in English through innovative teaching methods.

Each of the minors includes a period of study abroad and a series of workshops and lectures of the student's choice, with the purpose of developing the necessary transferrable skills for making the most of study and employment opportunities.
---
Course calendar
The didactic offer of the International College is characterized by an international and interdisciplinary approach. Here below you can find the updated calendar with Interactive Labs, Special on..., conferences and institutional events.
Last update: 29/01/2020