SBA
University Library System

University members can access the libraries and their services (consultation, loan, photocopying service, interlibrary loan, document delivery) only by reservation through the Affluences app or the Affluences website. For more information, see the page of the specific library: BALI, BAS, BAUM, BEC, CFZ.
Students, teachers, researchers and workers can consult the electronic resources with restricted access, such as databases, e-journals, e-books, theses and much more also from home. To access electronic resources follow the instructions on the page Remote access to electronic resources. The libraries' initiatives include Electronic resources in a clip, short videos about the main databases.
On the Trials and new electronic resources page you will find the list and the description of the ongoing trials, resources accessible for a limited period and the new electronic resources, the latest acquisitions and subscriptions. There is also the Covid-19 section, a list of ebooks, ejournals and banks made accessible by publishers during the Covid-19.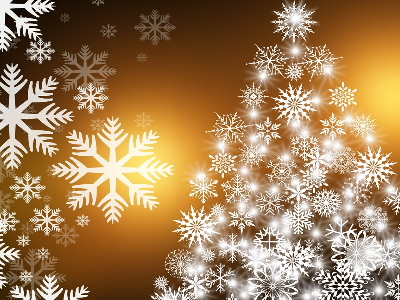 Christmas holidays closures
BALI, BAUM, BAS, BEC and CFZ will be closed on 8th December 2020 and from 24th December 2020 to 6th January 2021. They will reopen on 7th January 2021 with the usual timetable.