News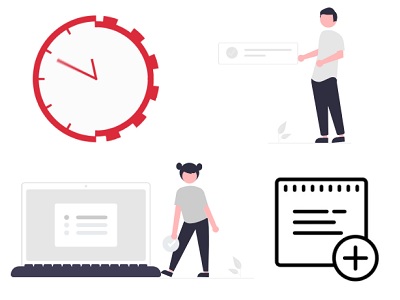 Instant reservations
Through EasyPlanning you can now book a seat in a library for an already started time slot. You can also make a reservation for the current half hour, if there are seats available, without waiting for the next time slot or you can access ahead of the scheduled slot you have already reserved. With EasyPlanning you are sure to have a seat: consult the pages of the libraries to fknow more about the services, the number of available seats and the bookable time slots.
Due to extraordinary maintenance works, on Monday 3 April 2023 BAUM will open at 5 pm. The services will be provided normally after 5 pm.
In this period there are also particularly noisy works inside the library and the Cooperative Learning Room is not accessible until the works are completed.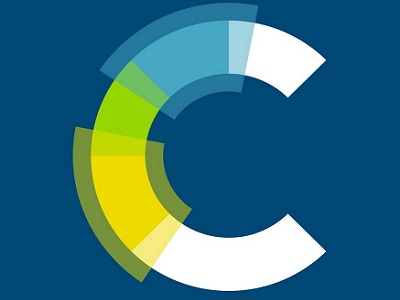 On 17 April 2023 at 9.30 am there will be a talk organized by RSC Advanced and focused on sharing advice to researchers and students about the editorial and publication processes, including tips on writing good papers, responding to reviewers, how to review papers, etc. Useful tips on submission, drafting the manuscript, data sharing, editorial assessment and post publication will also be provided.
The event will be held in presence at the Campus Scientifico and online on Zoom.
March 25th is the "Dantedì", the national day dedicated to Dante Alighieri. For this occasion the University Library System exhibits the first copies of Dante's "Commedia" that have become part of the Historical Fund and other rare or special editions of the libraries' collections through the exhibition Ca' Foscari e il Dantedì. The exhibition is located at CFZ library and will last from 20 March to 4 May 2023. For a virtual visit of the exhibition, see the page: Scopri il patrimonio bibliotecario [ITA].