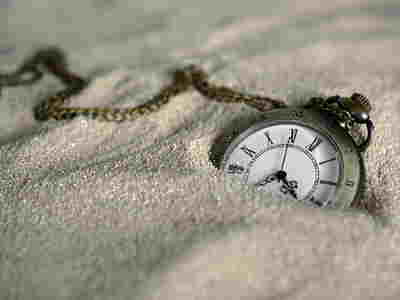 Opening hours changes and summer closing dates
During the summer libraries may vary their opening hours. Please see the libraries pages for more information.
Moreover the libraries will be closed in the following dates:
BALI: from 8 to 21 August 2022 (except Palazzo Cosulich library closed from 13 to 21 August)
BAS: from 1st to 21 August 2022
BAUM: from 8 to 21 August 2022
BEC: from 13 to 21 August 2022
CFZ: from 13 to 21 August 2022
From 2 May to 21 August 2022 in BEC there will be extraordinary maintenance works.
University e non University members can access the reading room and the services, however the number of available seats is limited and you must make a reservation through EasyPlanning.
For more information please see the library page.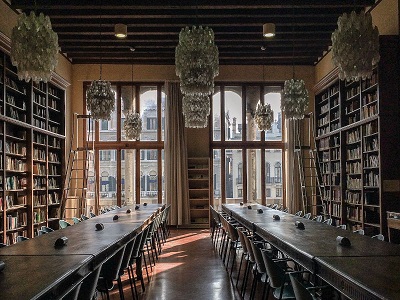 Starting from 18 July 2022 the collections of Ca' Cappello library (Eurasian Studies) are available at CFZ Zattere and Ca' Bernardo libraries.
About the consultation and loan services the same rules apply as in the other BALI libraries.
You can make a reservation through EasyPlanning or MyUniVE app.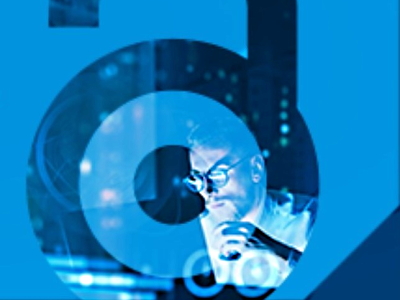 Starting from 1st August 2022 it's available a new Read & Publish agreement with the IEEE publisher. According to this agreement, Ca' Foscari will pay the publishing costs in Open Access (APC). The discount concerns all articles published in hybrid and Gold journals. According to the agreement, authors can choose the open access option for articles already published not in open access from 1° May to 31 July 2022.